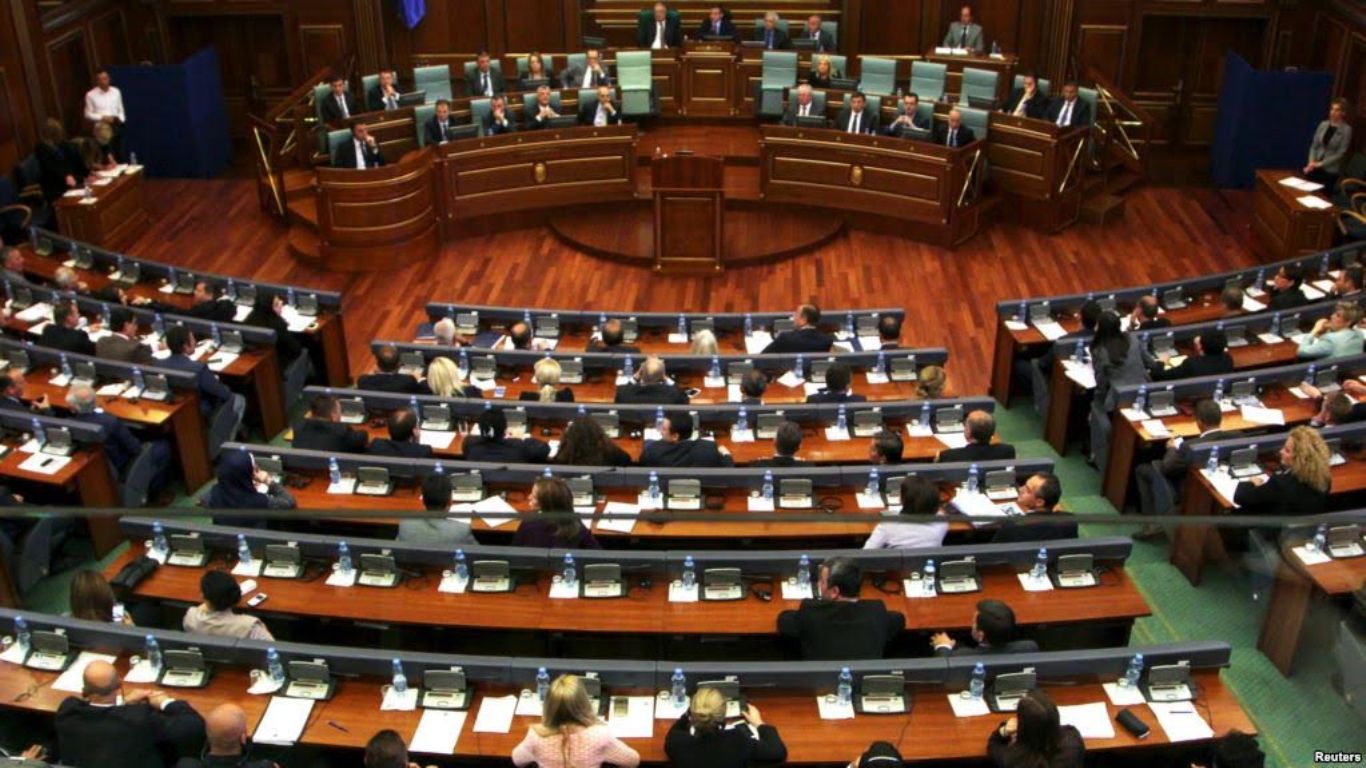 Parliament of Kosovo has convened in a session today to discuss the motion of the opposition for a no confidence vote. The sponsor of this motion, Valdete Bajrami, head of the Incentive for Kosovo parliamentary group, said that there are plenty of reasons to demand the government's removal, mentioning bad governance as the main argument.
Bajrami has invited MPs to vote the motion stressing that he country is in a deep crisis and that now, the only way to solve this crisis is to remove the government and hold a snap election.
Meanwhile, Prime Minister of Kosovo, Isa Mustafa considered the motion as a political pamphlet which has no basis whatsoever.
According to Mustafa, "the motion is a political game and aims at concealing abuses and corruption affairs".
The Prime Minister of Kosovo said that this motion "aims at destabilizing the country".
He said that the government saw many successes under his leadership nationally and internationally.
Zenun Pajaziti, head of the Democratic Party of Kosovo parliamentary group said that in the recent weeks PDK has attempted to talk to LDK on the current problems and processes.
He has invited PDK MPs to unanimously vote in favor of "the will of the Kosovo people".
According to him, Mustafa was not objective in his presentation, because many achievements have come with the time.
Besides the 30 signatures of the three opposition parties, the motion has also been backed by 8 MPs of the Democratic Party of Kosovo, which is in power, and 4 other MPs, mainly independent.
The opposition is aiming to secure 61 votes in Parliament to topple the government.
If this no confidence vote is passed, then the President will decide to dissolve Parliament and the country will head to snap elections, but there's also another scenario whereby the President mandates another person to form a new government. /balkaneu.com/