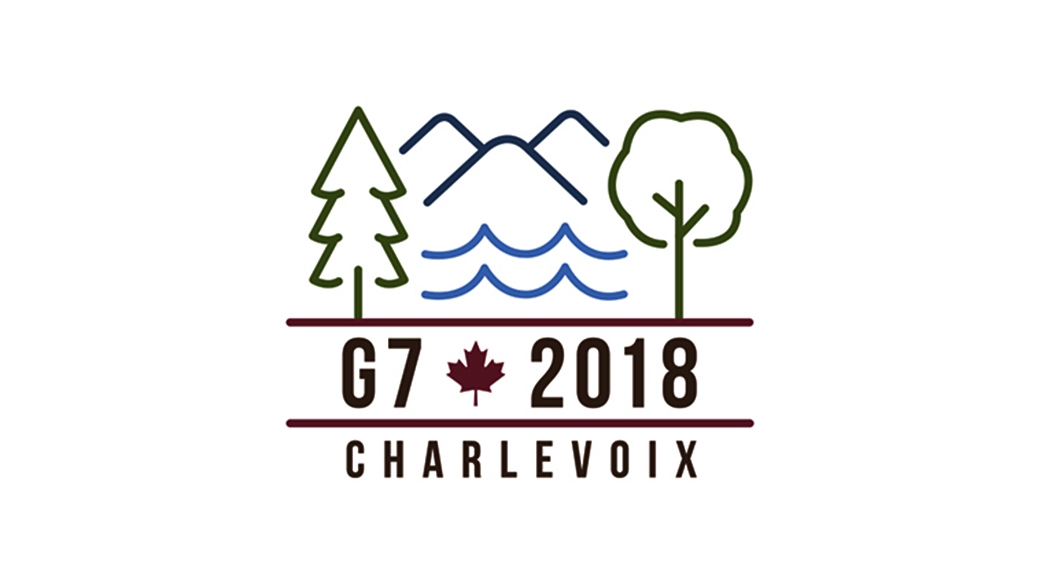 The government of Greece is expecting the next European and Atlantic moves in the area of ​​debt alleviation, as the Washington Group last Saturday did not lead Germany to a definitive agreement with the IMF, so the debate continues at every level. For this reason, a mini-meeting with the participation of Merkel, Macron, Juncker is expected to take place on the sidelines of the G7 leaders meeting a few days again in Canada, where the issue of Greece will be discussed and and it is expected that the outcome will clear the cloudy sky.
Whatever the developments, i.e. whether the IMF remains a technical advisor to the Greek programme or it is more active with its financial participation, a solution that will be convincing for the markets will be sought. For example, for EFSF loans, lengthening can be up to 15 years.
Other measures that are being discussed concern the replacement of the expensive IMF loans to Greece with cheaper ones by the eurozone, the return of the eurozone central banks' profits from Greek government bonds to the Greek government and the linking of the repayment of the debt installments to the rhythm development of the Greek economy.
Beyond that, today, ELSTAT (Greek Statistical Authority) will release GDP figures for the first quarter. Based on these figures, the International Monetary Fund (IMF) has made it clear for many months that it will determine its forecasts for the surplus and the viability of the debt.
Also, today is the deadline for the General Accounting Office in Brussels to report data on state arrears to individuals in the first four months of 2018. The Commission's assessment on their reduction will judge if the ESM will be in a position to approve -at its next meeting, to be held on Friday- the disbursement of the € 1 billion tranche left over from the third evaluation. However, this amount is not directly necessary for the Greek State.
Finally, an EWG meeting is scheduled to take place next Thursday to examine the course of the pre-requisites and possibly discuss technical issues to alleviate the Greek debt…. / IBNA
Main Photo: On December 14, 2017, the Canadian Prime Minister Justin Trudeau,unveiled the 2018 G7 logo, which evokes Charlevoix's rich natural landscape