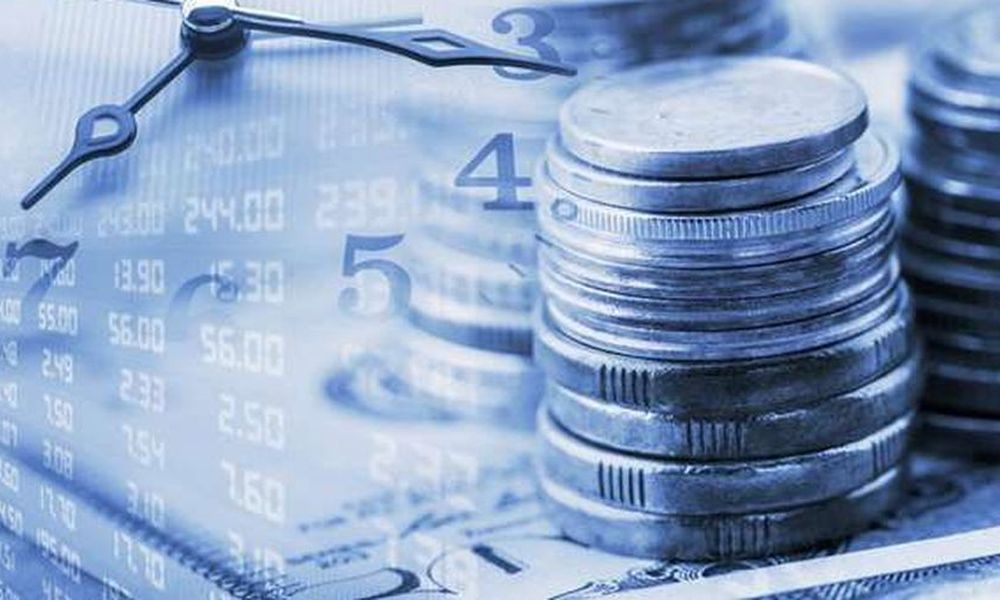 After the issuance of the five-year bond, the Greek Ministry of Finance does not seem to be rushing to take the next step, while at the first opportunity it will try the next foray.
The start of the year is positive. The yield curve of Greek bonds has declined by more than 0.4 percentage points in the past two weeks. The new five-year maturity of April 2024 stood yesterday at 100.81, yielding 3.28%, when the yield was closed at 3.6% (3.45% in the coupon).
Political stability, the government's handling of red loans, the international environment, the Commission's reports and the IMF at the end of February and the forthcoming disbursement of the EUR 750 million tranche by the Eurogroup on March 11 will determine when the next step will be taken, which according to market estimates will be a 7-year or 10-year bond.
Experts exclude a bond of less than 5 years, pointing out how such a move could be seen as a weakness.
Regarding the scenarios for the early reimbursement of IMF loans or ECB bonds, the decisions to be taken will have a strong political character. Without resorting to the markets, there would't be the slightest chance of discussing the issue, according to economic policy makers of the Greek government.
After raising EUR 2.5 billion, although there are technical problems that need to be overcome, as a permit from the ESM is required, the possibility of the early repayment of loans to the IMF should not be ruled out. The current regulations stipulate that in case of early reimbursement, all creditors will have to be satisfied at the same rate. If the IMF's EUR 1.8 billion early reimbursement was to be decided, which amounts to 20% of the IMF debt, the Greek government would have to also repay early the 20% of the loans to the Europeans, or which amounts to more than 50 billion euros. However, an exception is expected, as in the case of Portugal./IBNA