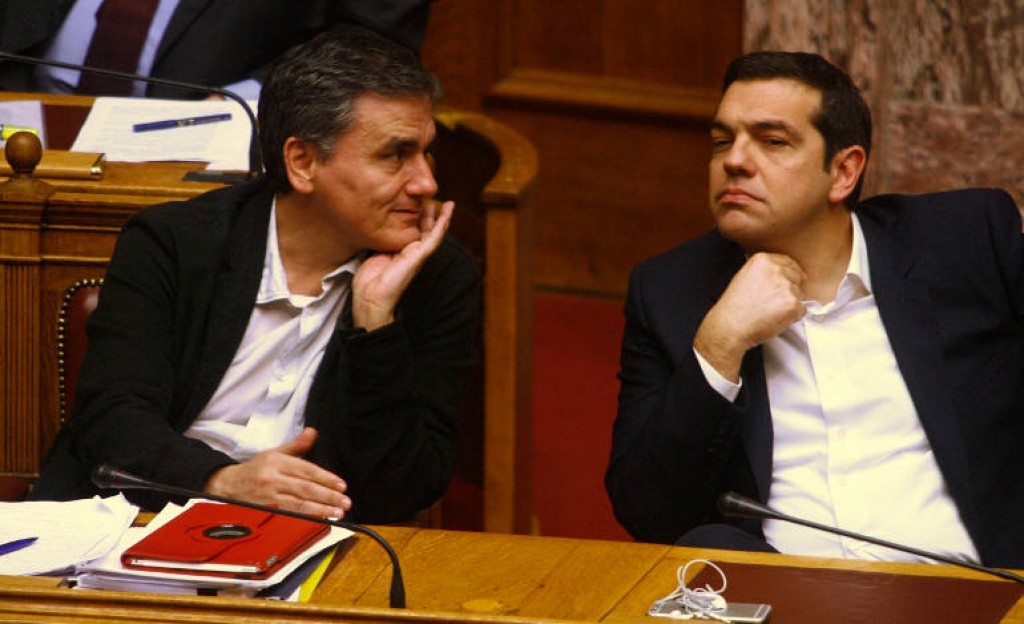 Following the submission of the draft law on the cancelation of the pension-cuts measure – the decision taken for permanent positive measures of EUR 910 million as of 1.1.2019 and the announcement of a social dividend to 3.5 million citizens – the first round of the post-memorandum period the government closes.
At the same time, the new 300,000 jobs, resulting in a fall in unemployment to 18.6% in September 2018, when in 2014 it stood at 27%, testify to improved social conditions, although much remains to be done. Unemployment among young people aged 15-24 (36.6%) may remain unacceptably high, although it has also improved compared to the 60% that was more than four years ago.
From that point on, growth is moving at a speed of 2.1%, while it is expected to reach 2.5% according to budget estimates, as there is a positive trend in exports (+ 5.8% in 2019), tourism (32 million tourists expected this year) and foreign direct investment (a record-breaking 12-year record this year).
Daily living problems
However, there are a number of problems of daily life that have not been resolved and need attention, such as the fact that some 4.3 million citizens have a debt with the tax office, despite the fact that most debts are relative small in absolute numbers, while the large debts relate to a few thousand VAT. At the same time, the State owes to individuals an amount of up to EUR 3 billion, and the goal is to quickly bring the above-mentioned amount to zero, which will give "breath" to what is referred to as real economy.
Protection of housing and debt settlement
For this reason, the government throws its "weight" on two very important issues that affect thousands of families, and which are the Katselis law and the 120 tranches, issues directly related to citizen's debts to the public sector. With regard to the katselis law, information says that the government is considering a six-month extension of the law (ending on 31.12.2018), until another framework has been set or this law has been replaced by a new one.
According to information, several projects are already under consideration, including the "Estia" program implemented in Cyprus, which provides for the state to pay 1/3 of the monthly installment of housing loans to the weakest households.
In relation to the 120 installments, the government's goal is with the new regulation to cover those who have failed to be included in the extra-judicial settlement. In this category, emphasis will be placed on employees, retirees and viable businesses that did not meet the requirement of extra-judicial settlement for at least one profitable use.
The "exits" of 2019
The two abovementioned laws are expected to be tabled if nothing changes, in the House by the end of the year. By the end of December it is also expected that the timetable of the Public Debt Management Agency for the "exits" of 2019 will have been drawn up. The situation in Italy seems to calm down and Greece will be ready at all times to show to all sides that it has returned to regularity./IBNA