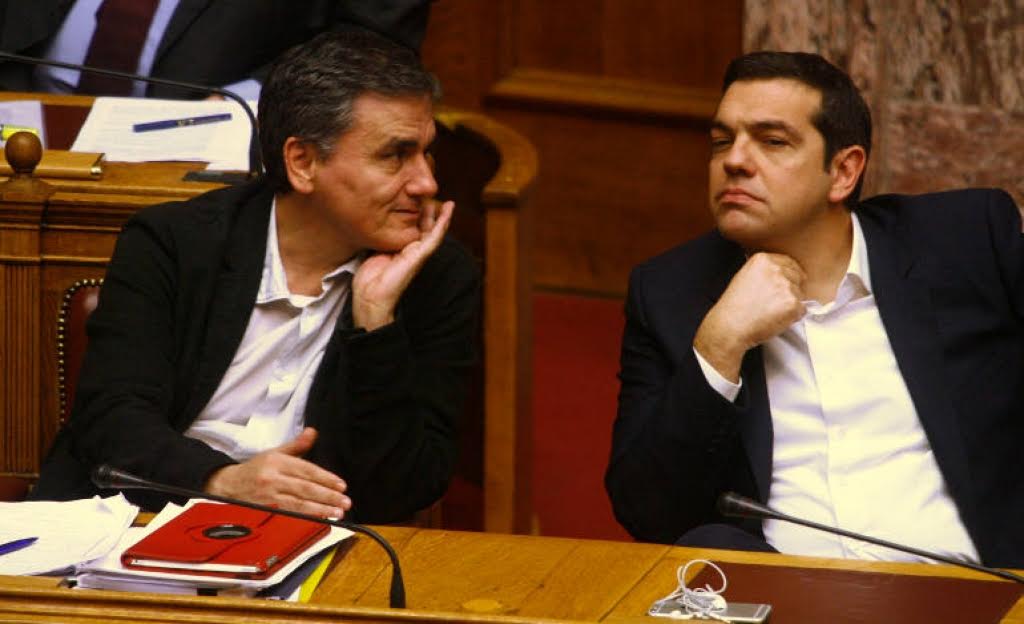 A series of positive legislative initiatives will be taken by the Greek government within the next 60 days.
The positive measures of 2019, as put in the budget sent to the Commission that was approved (it was given the initial "OK") last Friday, the retroactive pay to police and military personnel, judges, academics and doctors, the return of the 2018 social dividend, the doubling of the allowance of the minimum wage as of Jan. 1st 2019, without age discrimination (abolition of the minimum wage for employees up to 25 years of age) as well as the abolition of the pension measure, are expected to be tabled in parliament within the the next two months.
The timing of the above is currently being discussed, as the final report of the European Commission on the European Semester is expected in mid-November, when there will be a clearer picture of both the budgetary space of 2019, that includes the positive measures of next year, and of the pension issue. However, the climate after the "green light" was given last Friday is particularly positive.
With regard to the upcoming government decisions, first comes the back pay to uniformed staffers (Armed Forces and Security Corps), to lawyers and academics, out of the relevant EUR 800 million budget. Money owed to doctors is expected to derive from the 2018 social dividend. According to information, the relevant legislative initiative is expected by the end of October.
Beyond all of the above, the government is focusing on the introduction of what Prime Minister Alexis Tsipras has announced at the current Thessaloniki International Fair (TIF) last September, depending on the Commission's inclusion of the fiscal space that will be set up next year. Among other things, it includes the reduction of freelancers' insurance contributions -refers to people with an income of more than 7,000 euros, up to 35%- as of Jan. 1st 2019, and also the reduction of the property tax (ENFIA) by 30% on a weighted average manner (10% in 2019, 20% in 2020) starting on January 1st 2019…. / IBNA