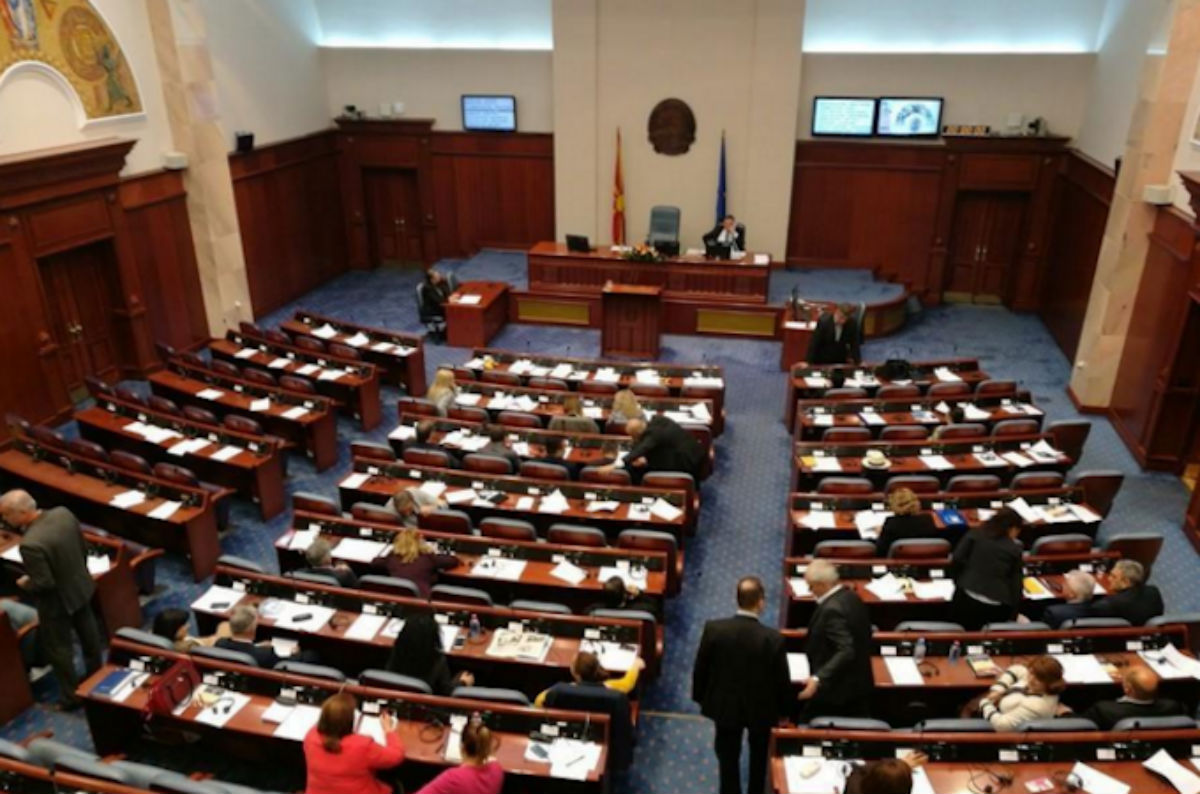 With 81 votes in favour and not a single vote against, Parliament in Skopje approved today the constitutional amendments which stem from the Prespes agreement. This voting changes the country's name to Republic of North Macedonia.
In his address, PM Zoran Zaev said that this is a very important decision that parliament has taken.
"Yes, it's true that I've changed my position regarding the country's name, but changes in position bring progress, even if I have to pay with my political career", Zaev said.
He said that VMRO-DPMNE, as the biggest opposition party, is clear about the fact that it would be hard to reach a better agreement and that without Greece, the country would be unable to advance in its EU and NATO integration path.
The largest opposition party, VMRO-DPMNE boycotted the parliamentary session, declaring that it would do everything not to prevent this agreement. After this voting, it's now the Greek parliament which needs to ratify the agreement in question. /ibna/