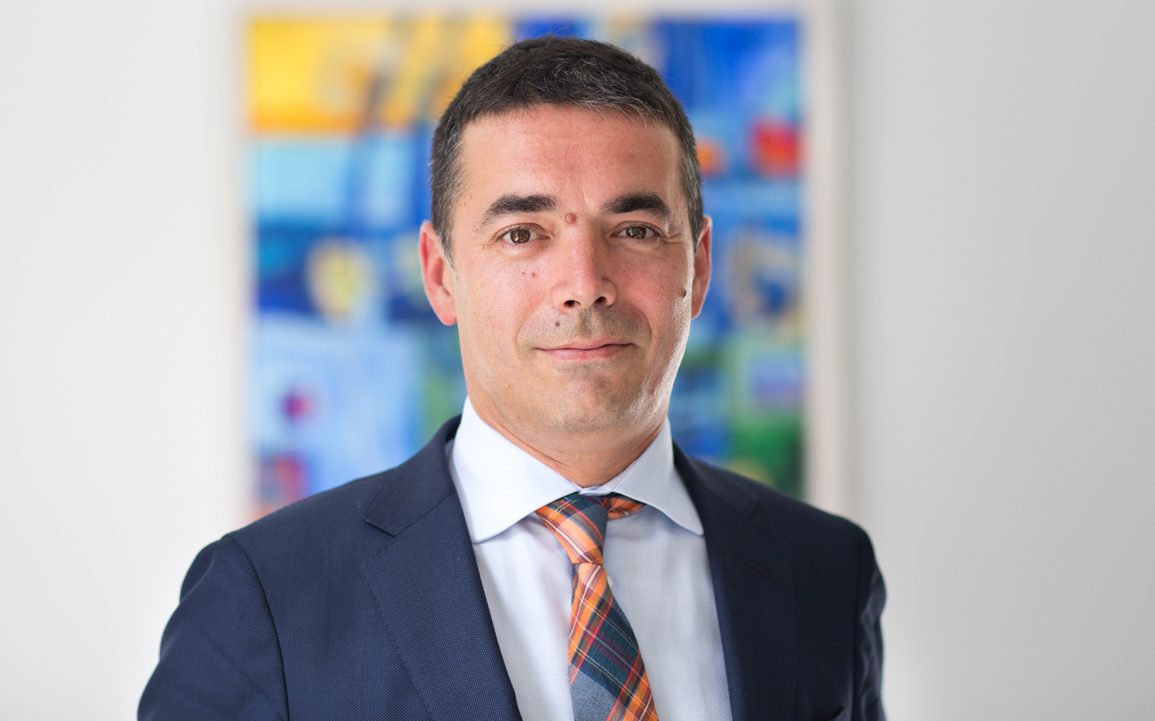 The new Minister of Foreign Affairs in FYROM, Nikola Dimitrov said after the meeting of the "Brdo-Brioni" process that the new government is determined for the country to be part of Euro-Atlantic integration process.
Dimitrov said that the strengthening of institutions, rule of law, promotion of cultural dialogue and compromise are the best arguments for a faster Euro-Atlantic integration.
According to him, independent and strong institutions are the pillars of the stability of the country.
"Our job is to work with the transformation of our society in order to guarantee responsible governing and independent institutions. Our scope is to build a modern European democracy, while the EU must validate the reforms in this aspect. Our strategic priority is EU and NATO integration", said Dimitrov, who announced that one of his first visits will be in Athens, where he will discuss with his Greek counterpart, Kotzias on the issue of the name contest. /balkaneu.com/