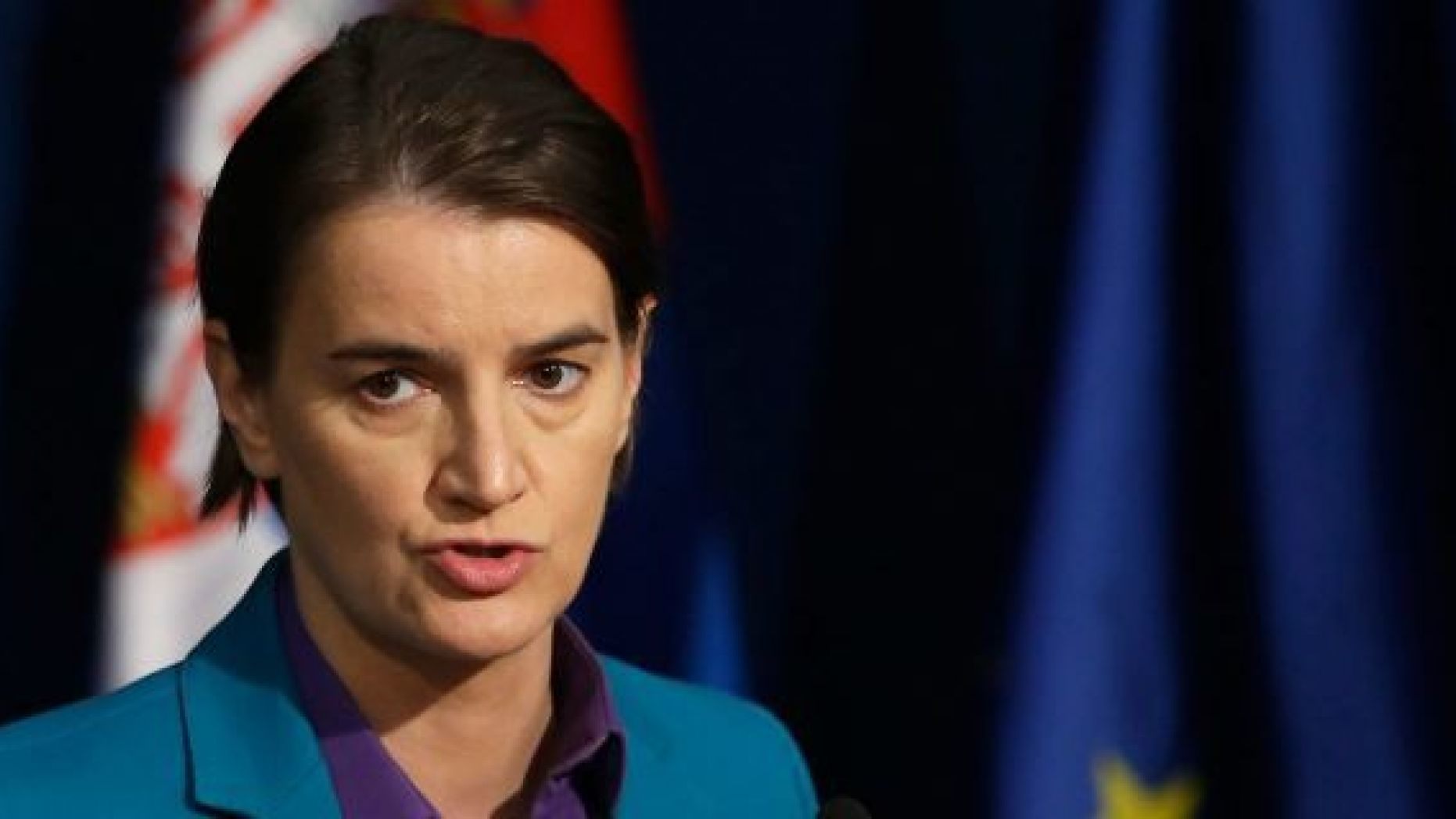 The 1999 NATO bombardment of what was then Federal Republic of Yugoslavia was the mistake of others, rather than citizens of Serbia "which in the end of the twentieth century became the victims of those with whom they had been allied with in two world wars", said prime minister Ana Brnabic. Brnabic spoke at the conference organized to mark 20 anniversary of Kosovo War.
"For the sake of our common future it would be good for they (NATO) to be aware of… the mistake, which was aggression against innocent population"
Serbia should not get lectures from anyone about its own mistakes from the past, because the country is aware of them, she went on. "But the bombardment was the mistake of others".
"However, Serbia must try to forgive, because turning to the future, partnership and cooperation represents the only way for us to fulfill our potentials", the PM said.
She underlined both that Serbia would "never forget the friends that were on its side in the most difficult times" and would "continue to build bridges to those with whom it has at odds in 1999". Among former enemies, there are those which are now close partners of Serbia, but also "those with whom there is still no understanding", the PM concluded.
The other conference participants have assessed that international relations "would further be redefined with the world entering into a phase of ending the hegemony of the West", Radio-Television of Serbia reported.
Branko Krga, professor of the Faculty for diplomacy and security, said that the primary cause of the bombardment was the geopolitical interest of the leading NATO countries. The last 20 years have shown that the military intervention was a "big mistake", as well as its consequences, he added.
Krga, former military intelligence head and ex-chief of staff of the Serbian Army, said that the bombardment was very harmful for Serbia and "did not give any results". In his words, the Serbian leadership in 1999 was doing its utmost in order to avoid conflict with both ethnic Albanian rebels and NATO./ibna