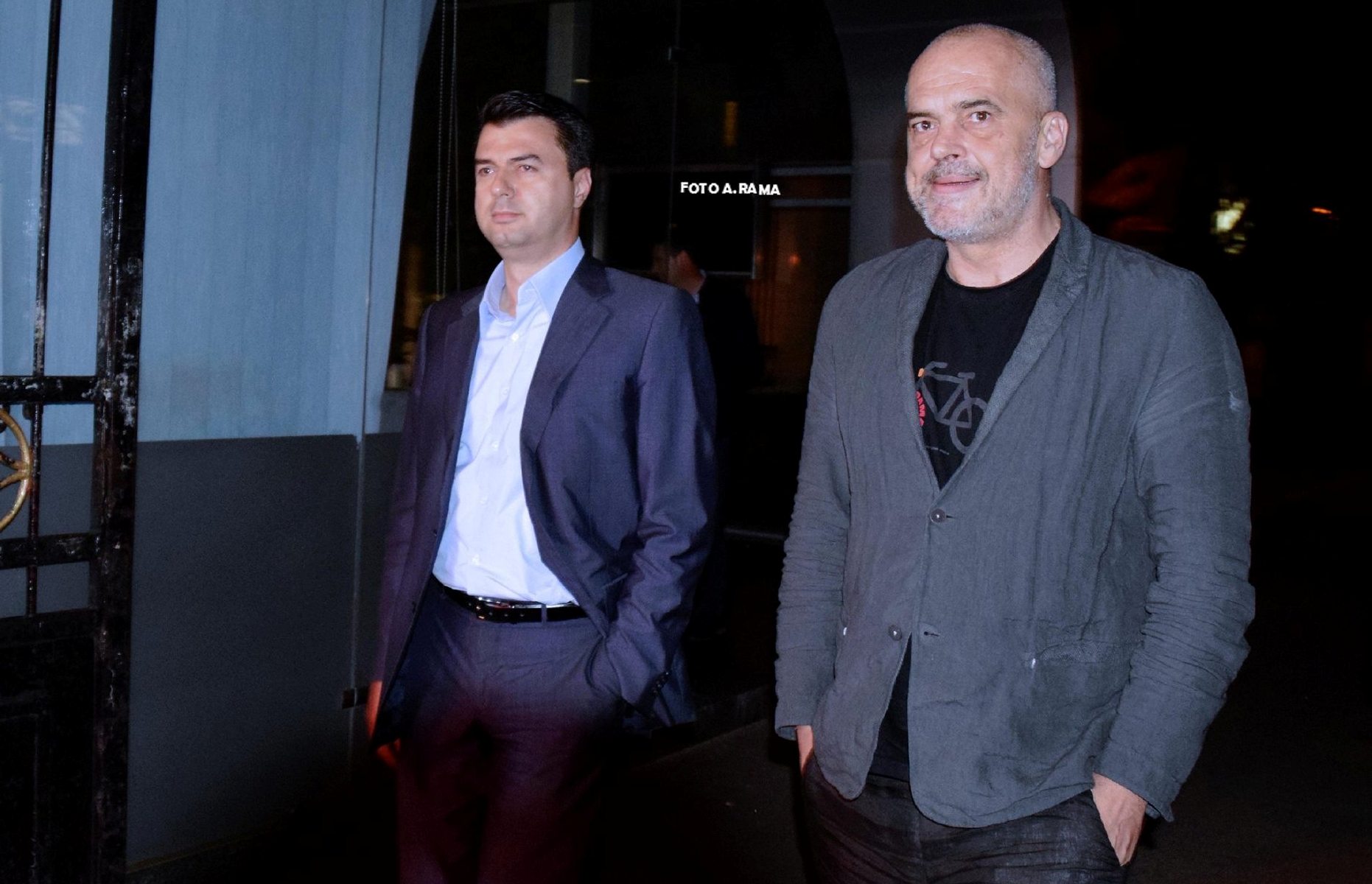 In Albania, the opposition has accepted to be part of the governing cabinet led by the socialist PM, Edi Rama, by offering the names of six ministers and the deputy Prime Minister.
Officially, all the people who were proposed are technocrats, but they are known to be supporters of the Democratic Party and some of them have held offices during the right wing government.
The post of the deputy Prime Minister will be occupied by Ledina Mandia, the post of the Minister of Interior will be held by Dritan Demiraj, Helda Vukaj will be minister of Finance, Gazmend Bardhi will be minister of Justice, Mirela Karabino will be minister of Education, Arben Beqiri will be minister of Health, Xhulieta Kertusha will be the minister of Social Welfare.
The new chairman of the Central Election Commission will be Klement Zguri, while Erinda Ballanca will be the Obudsman.
The changes in the governing cabinet are expected to be voted today (22.05), after Parliament convenes in an extraordinary session where the Vetting process is expected to be voted. Prime Minister Rama says that "the new technocrat ministers who have been proposed by the opposition will act as custodians of the electoral ethic". According to him, "they will make sure that the administration is not misused during the elections and that no form of pressure is used against state employees in exchange of their vote".
This is the third time that a provisional government is formed with people from the left and the right wing.
The first time this was seen was in 1991 with the formation of a technocrat government led by Vilson Ahmeti. This government was in office for several months until unrest broke out in the country and public properties were destroyed.
The second government was the government of Stability in 1997, when the country was on the verge of civil war, as a year prior to this, the elections were contested by the left and the scandal of Ponzi schemes erupted, encouraging people to take to the streets. During this time, the state was no longer functional and crime numbers reached their peak. Thousands of people were killed through fire arms that were easily taken from police stations and military facilities. /balkaneu.com/