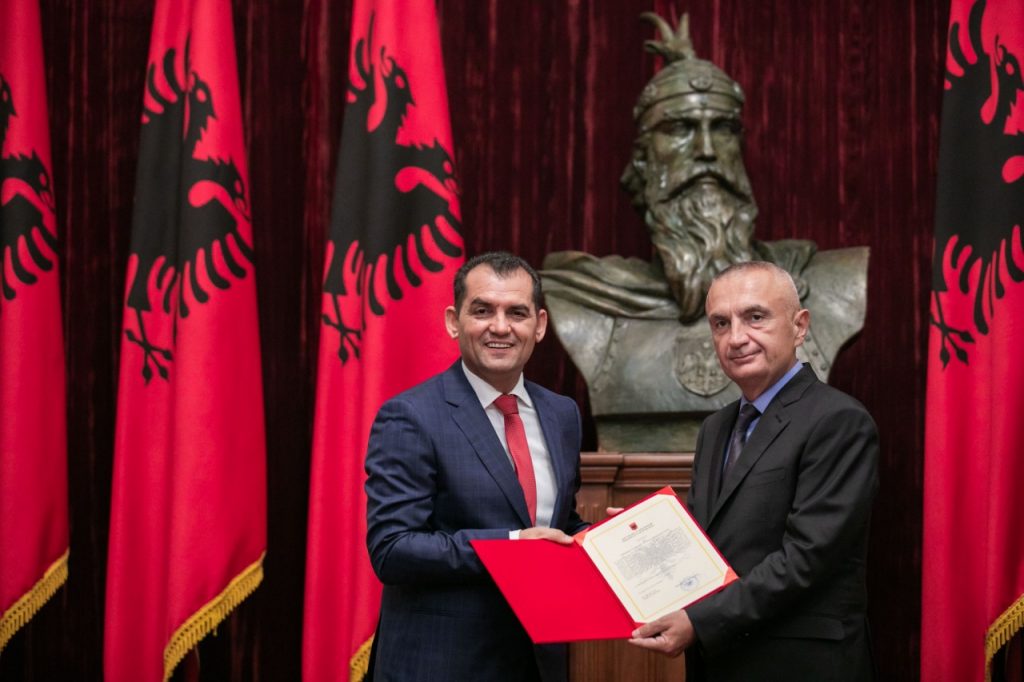 The President of the Republic of Albania Ilir Meta published the list of candidates for the vacant position in the Constitutional Court.
At the end of the deadline for the submission of applications for a vacant judge seat in the Constitutional Court, the "Early Vacancy" – created due to the early termination of the mandate of the former judge, Besnik Muçi – was announced again by Decree no. 11364, dated 22.11.2019, by the President of the Republic.
It has been announced that the following citizens have applied: Altin Binaj, Artan Spahiu, Dede Kasneci, Eugen Papandile, Gentian Mete, Sergjio Mazreku, Sinan Tafaj, Sonila Bejtja, Shaqir Hasanaj and Zhaklina Peto.
The list of the above applicants, together with the submitted documents, will be forwarded directly to the Legal Appointments Council for review and evaluation by the law.
It is recalled that Besnik Muçi was dismissed from his post in the context of the examination process by the special panel of appeals./ibna