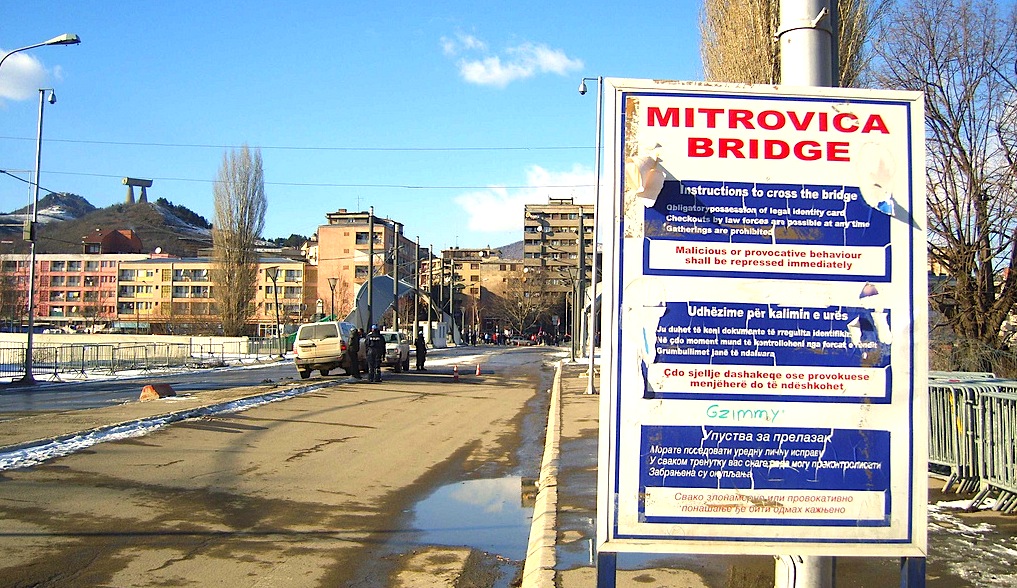 The murder of the Serb politician, Oliver Ivanovic, in the North of Mitrovica, has strained relations between Kosovo and Serbia. For the moment, the talks for the normalization of relations between the two countries have been suspended, while both countries and the international community have requested a full and professional investigation over this case.
Prime Minister of Kosovo, Ramush Haradinaj said that the country's institutions are committed to shed light upon the murder of the Serb politician, while condemning every attempt to exploit this for political motives.
Haradinaj made these comments during a news conference following the meeting of the National Security Council, which discussed the general situation of security in the country following the murder of the Serb politician, Oliver Ivanovic.
The Security Council of Kosovo says that "authorities in the country are conducting intensive investigations on the case of the killing of Oliver Ivanovic. Law enforcement authorities have asked all the citizens of the country to offer their help and collaboration in discovering and reprehending the perpetrators of this criminal act".
Haradinaj also said that other countries should not interfere in Kosovo's internal affairs, alluding to the statements issued yesterday by the president of Serbia, Aleksandar Vucic who said yesterday that his country would conduct special inquiries and will go to the bottom of this if authorities in Kosovo don't.
Experts of political affairs told IBNA that this murder could increase tensions in Kosovo, while they do not rule out the possibility for unrest.
Analyst Shkelzen Dakaj believes that the murder was carried out by Russian and Serb secret services to mine the process of talks and to cause unrest in the North of Kosovo.
"Ethnically motivated murders are easy to be exploited to cause unrest. Therefore, it's necessary that this case is investigated by international agencies", Dakaj said. /balkaneu.com/