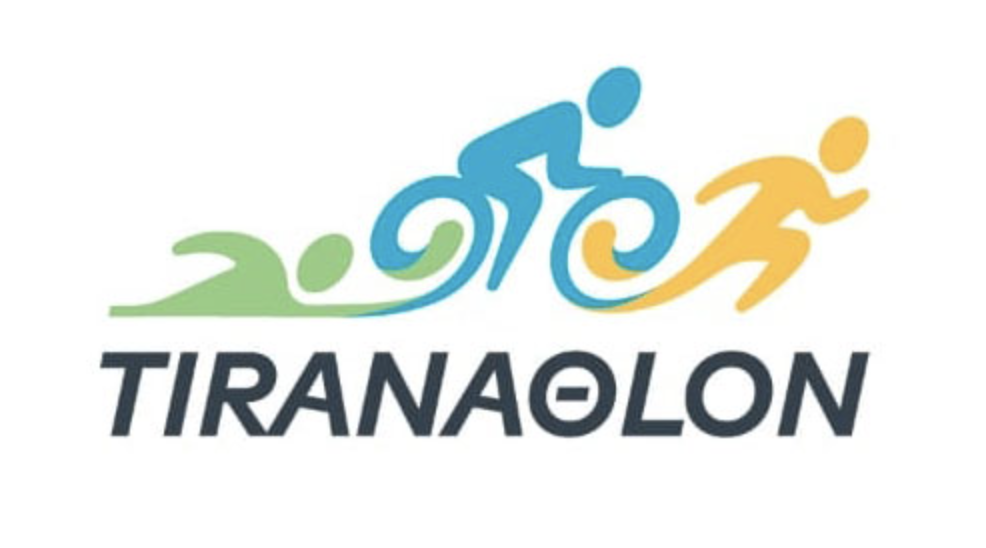 On Sunday, June 20, 2021, at 10.00, the Municipality of Tirana and the Embassy of Greece in Albania, organize for the first time in Tirana "TIRANAΘLON", an important trade activity, which will respect all international standards.
The market will take place in the completely new premises of "Helen Park", in Farka Lake on the outskirts of Tirana, premises that will be inaugurated two days before, on June 18.
"Helen Park" is a new option that will offer relaxation, entertainment, culture and sports activities to the people of Tirana.
It is a theme park that is distinguished for the aesthetic side, which contains two main poles: the cultural one and the sports one.
"TIRANAΘLON" contains 750 meters swimming competition, 20 km cycling race and 5 km sports walking for men and women.
Many important athletes from different countries have already declared their participation in "TIRANATHLON". There will be participation from Germany, Italy, Montenegro, North Macedonia, Austria and of course from Albania and Greece./ibna