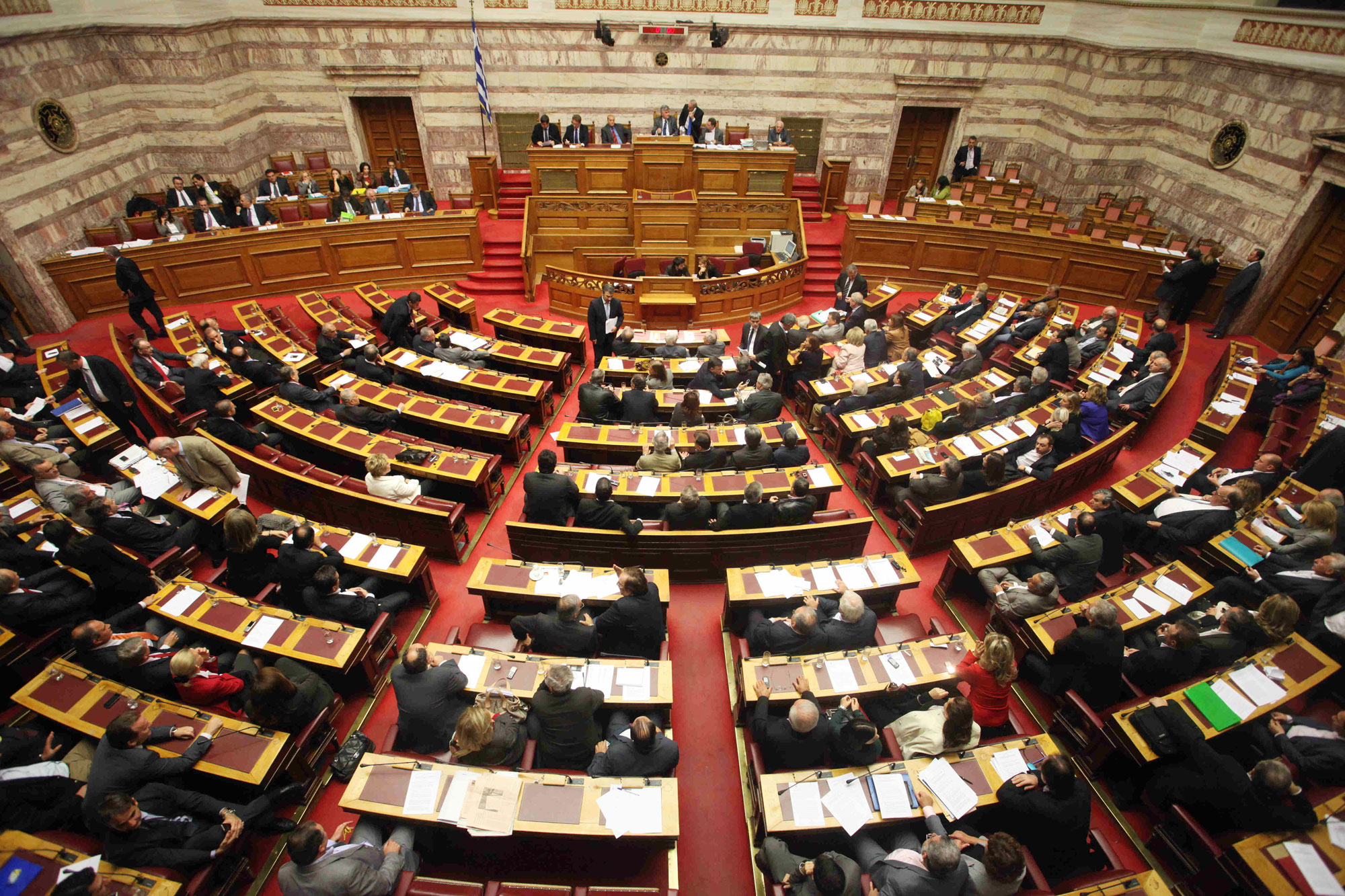 With a multi-bill that is expected to be tabled today at midnight or tomorrow, in Parliament, the government is attempting to complete about 80% of the outstanding 60 prerequisites of the third assessment.
The bill, which will be about 600 pages, includes changes to the strikes from primary societies (50% plus one for decision-making), probably the possibility for the government to make electronic auctions (can be avoided), changes in child allowances and provisions for the sale of lignite units of PPC (DEH).
A senior government official expressed optimism that on January 22, the next Eurogroup meeting, the third evaluation will be completed and in early February there will be a disbursement of the ESM tranche, the amount of which has not yet been determined.
Regarding whether there are objections from lenders' side after the government's targeted government surge in recent weeks, the same source reported that there is a relative nagging, but it is not expected to get more serious.
Finally, on January 11, progress in implementing the pre-requisites will be considered after the EWG meeting…/IBNA