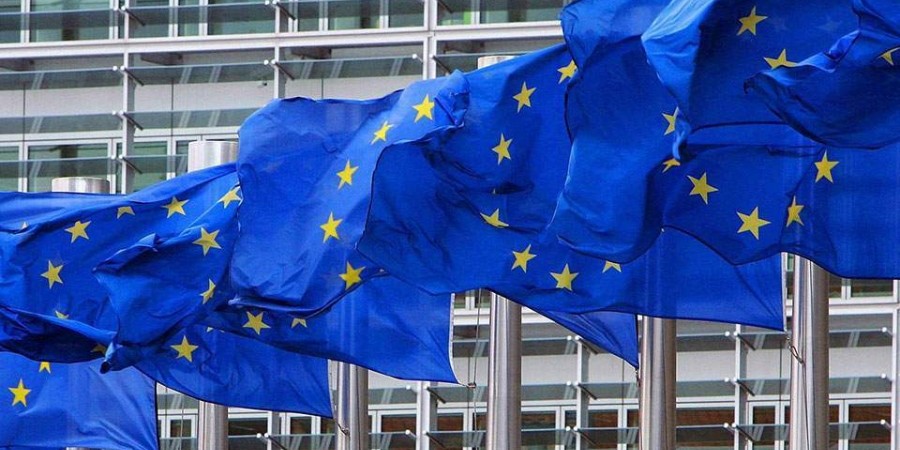 Where did Nicosia disagree, the Cypriot Foreign Minister speaks of a critical moment for Cyprus
By Michalis Michael
The effort for measures to be taken against Turkey for its activity within the Cypriot EEZ last night was not successful on a permanent national representatives meeting in Brussels, since, according to diplomatic sources, Cyprus disagreed with the paragraph referring to further measures, as long as Turkey continues its illegal activities.
In particular, the EU in the draft statement that was in the making spoke of restrictive measures, whereas Nicosia's goal was targeted measures, as long as Turkey continues its activity within the EEZ. This disagreement has halted the entire process for the time being. But not for Ankara, which continues with the same arguments and declares to be determined to protect Turkey's rights and interests stemming from international law on its continental shelf in the eastern Mediterranean, as Turkish Foreign Ministry spokesman Hami Aksoy states.
The Turkish Foreign Ministry said in its statement that "lately some groundless media reports claim that with its letter to the United Nations on March 18, 2019, Turkey lost 92 thousand km of continental shelf as well as the dominance of some islands. These unfounded claims that stem from a great lack of knowledge or deliberate distortion do not correspond to reality. Our Government is fully committed to protecting our legitimate rights and interests on our continental shelf in the Eastern Mediterranean stemming from international law. Our attitude towards the external borders of our continental shelf has been made clear in the UN from 2004 up until today on various occasions. There is no change in our stance, which constitutes a national state policy," the Turkish Foreign Ministry said.
In addition, it is also noted that there is a degree of resentment in Nicosia, since the informal document of the UN Secretary-General's report on UNFICYP published yesterday does not appear condemnable towards Turkey but merely expresses concern about the tension increase.
The Cyprus problem at a critical juncture
All the above-mentioned developments in energy appear concurrent with the Cyprus problem. Following the Spehar-Anastasiades meeting and the Cypriot President's communication with the UN envoy Jane Lute, Cypriot Foreign Minister Nikos Christodoulides admits that the Cyprus problem is at a critical juncture.
He also hoped that with the UN's Special Envoy, Secretary-General Jane Hall's descent in Cyprus, there will be positive results in creating prospects for relaunching the discussions, since " the UN reassured us that after the completion of the elections in Turkey and the electoral process in Greece, we will commence a new effort," he commented./ibna