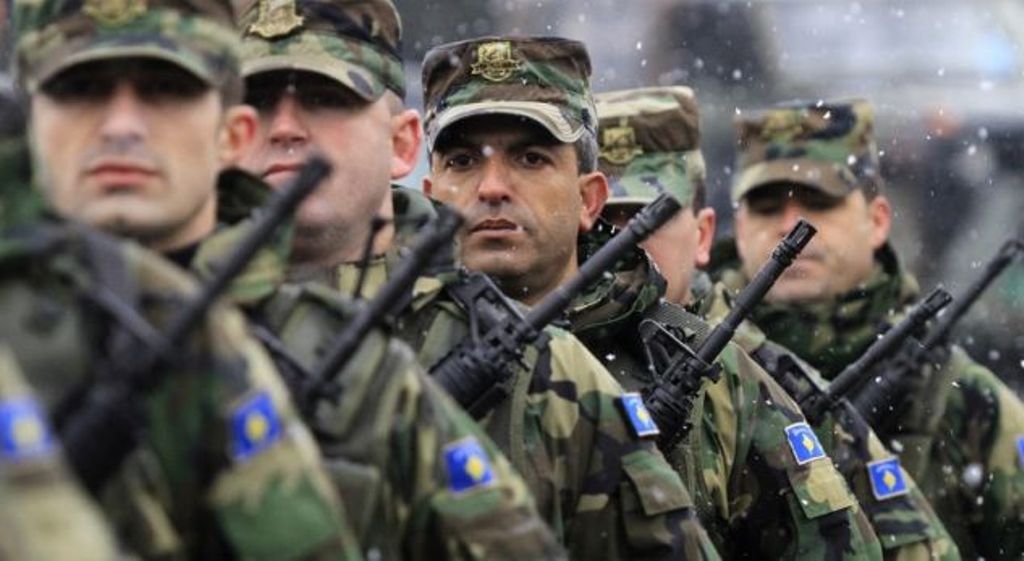 Eight member states of the Council of the European Union have issued a joint statement where they voice their support for Kosovo's right to have an army of its own. The statement was signed by the UK, Belgium, France, Germany, Italy, Netherlands, Poland and Sweden, IBNA reports.
The statement says that it's within Kosovo's rights to create its army. "The start of the process for the transformation of the Kosovo Security Force is a sovereign right for Kosovo. We call on Kosovo to carry out a transformation of FSK in the next 10 years in a transparent and inclusive way, including all communities in the country.  We also call on the agreement with KFOR to be preserved as far as the operation of KSF in the north is concerned", the joint statement says.
The eight EU member countries say that both sides should maintain composure and lower tensions in order to create the necessary conditions for dialogue between Kosovo and Serbia to start as soon as possible'.
"The achievement of an agreement which addresses all pending issues should remain a priority", the joint statement concludes. /ibna/