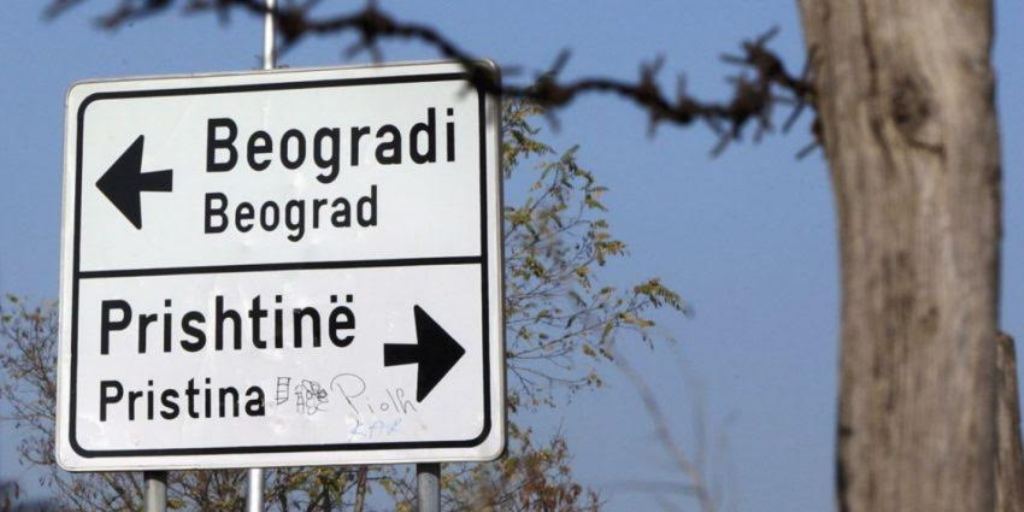 At a time when the talks for the normalization of relations between Kosovo and Serbia have come to a standstill, other models and alternatives have been suggested for the solution of pending issues between the two countries.
In the recent days, public opinion in Belgrade and Serbia has been served the model of the agreement between East Germany and West Germany in 1972.
Based on this model, Serbia would not officially recognize Kosovo, but it would allow its accession in the United Nations and respect its sovereignty.
Diplomatic missions would be recognized as permanent representations and would be located in the capitals of the respective countries, while other agreements would include the circulation of goods, people and services and would regulate urban planning and the environment.
According to the political expert on Balkan, Werner Weidenfeld, with this kind of situation, there are very small chances for any of the sides to give up on their stances completely. It's like in the past between West Germany and East Germany: two different viewpoints, nobody makes concessions in principle, but there's an interest for a practical improvement of the situation.
All the sides continue to maintain their positions in principle, but there is an improvement of the situation in practice.
But such agreement doesn't include the issue of the status of Kosovo.
The model of two Germanies has been contested by the American diplomat, Mitchel Haltzel.
"The model of the two Germanies during the second half of the Cold War would not function in the case of Kosovo and Serbia. Albanians and Serbs are not the same people", he said.
The model of the agreement between East and West Germany was proposed in 2007 by Wolfgang Ischinger, but Belgrade turned it down at that time.
Now, the status-quo is different and this must be the basis for discussions. /balkaneu.com/