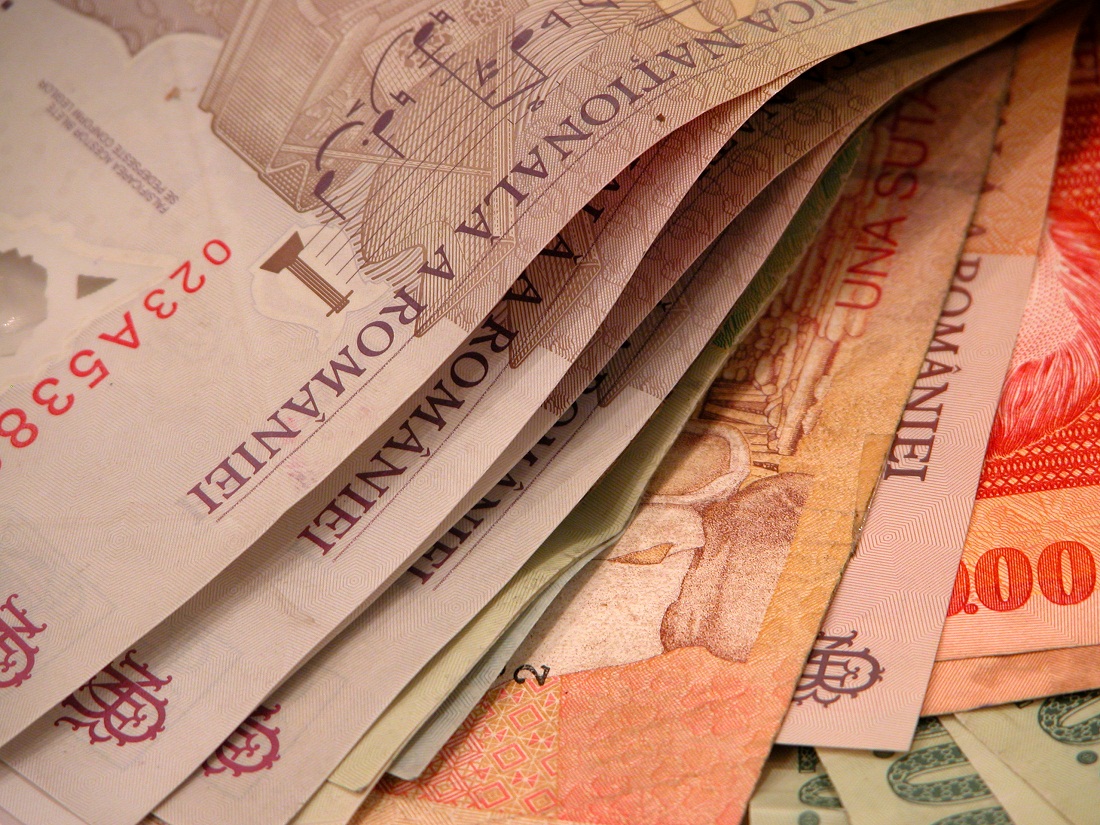 Romanian ministers of Finance and Labour do not share the same concern since the first, Eugen Teodorovici is of the opinion that "the minimum wage shouldn't be mandatory in the private sector, where it should only be used as a benchmark", whereas his colleague, Lia Olguta Vasilescu says it won't be removed" and "there is no such measure in the Social Democratic Party's" governing programme.
In an interview with DCnews.ro, Teodorovici "I think that the minimum wage shouldn't be imposed in the economy. It can be imposed in the public administration and only be used as a benchmark in the private sector (…) and let the companies make their own decisions based on internal calculations."
Lia Olguta Vasilescu who was invited to a Sunday talk show, apart from what has been mentioned above, according to a Hotnews.ro report characterised the Finance minister's opinion "a personal one", noting it is not "shared by the government".
Until the leadership reaches some kind of… initial wage agreement, it is noteworthy that a study on the dynamics of the labour market in the main sectors of the economy by the Local Investors Union – PIAROM with the support of the Labour Inspection, indicated early in July that nearly half the Romanian work force (actually 46%) are paid the minimum wage which currently stands at RON 1,900 (EUR 408).
Mihai Cioc, a PIAROM expert had then said that "The polarization of the labor force in the minimum wage area is a worrying trend", obviously considering the thin 16% of all Romanian employees earning over EUR 700 (gross)…. / IBNA