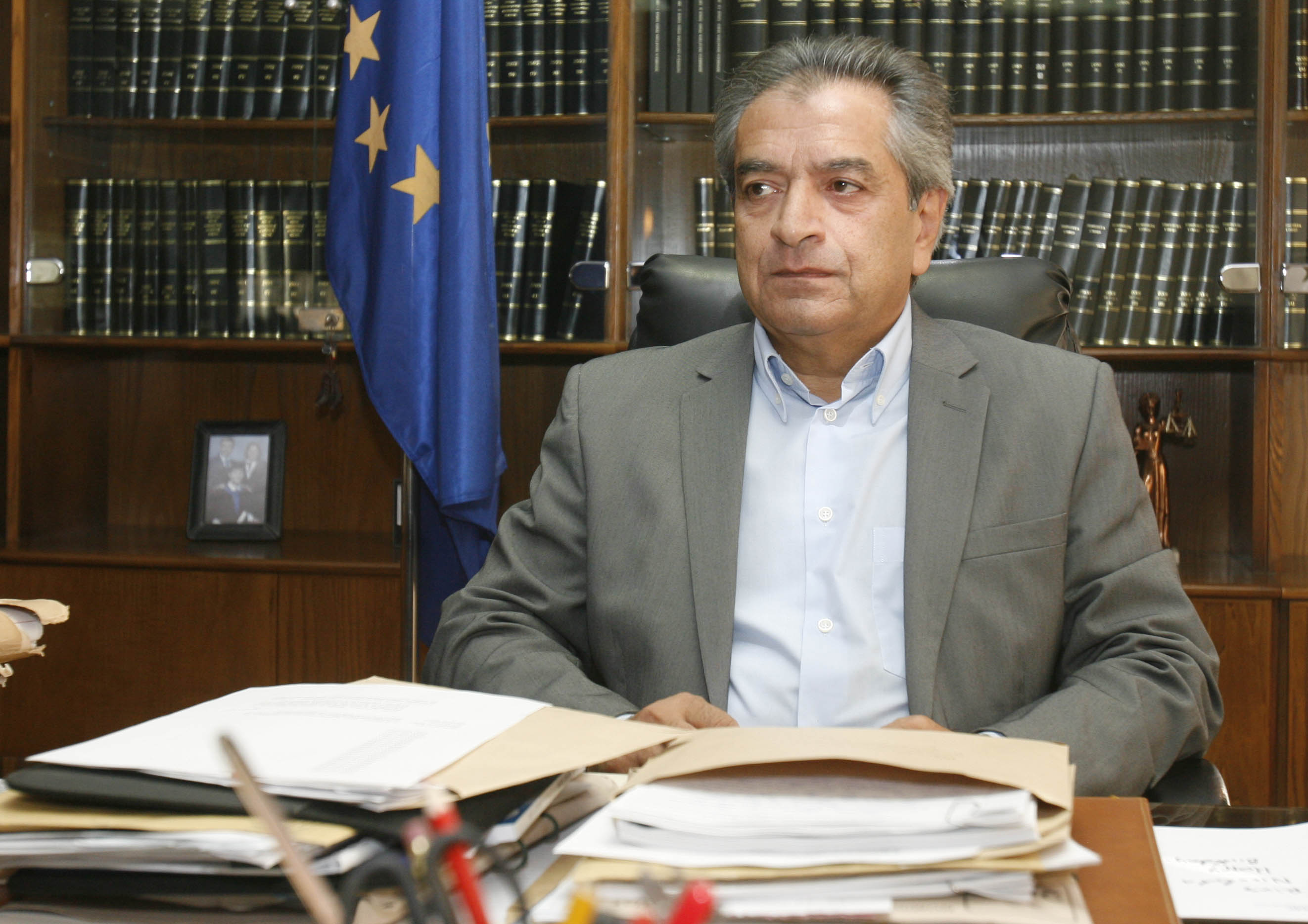 The next steps will be decided in two meetings
Cyprus's Legal Service will decide the next steps to be taken based on the conclusion
By Michalis Michael
While much of a fuss is created about the disclosure of the conclusion concerning the Co-Op Bank, with mainly political extensions and revelations about politically exposed persons who have taken loans, the Legal Service examines the extent to which inquiries will be initiated on the basis of the conclusion's findings.
This decision will be taken after two relevant meetings. One today and one on Friday, in which participate the heads and members of the two groups that are set up to examine the conclusion, which the Legal Service considers it to be detailed.
The Legal Service will also consider the possibility of any civil offenses having ben committed that have caused economic damage to the Republic, again regardless of whether they contributed in one way or another to the collapse of the Cooperative Credit Sector.
This happens at the time that the political parties in Cyprus are exerting pressure for the resignation of Minister of Finance, Harris Georgiades.
They insist
More recently, especially from the opposition parties since DISY supported Haris Georgiades' moves, the weight of criticism has fallen on the shoulders of the latter. The information insisted that prior to the delivery of the conclusion and having been informed of its content, the Ministry of Finance had submitted his resignation to President Anastasiades.
But the fact that the latter did not accept it, has resulted in an increase in the aforementioned pressure from the parties, with AKEL wanting to bring the issue of the Co-Op Bank to the forefront at the plenary debate on Friday.
The leaks
The big picture around the issue is based on the leaks concerning politically exposed persons. On Tuesday evening, the "Sigma" television channel revealed two cases of such persons, one of which had to do with the former DISY MP Christos Rotsas where, based on a confidential report of the Internal Audit Unit dated on 07/06/2018, a decision of the Co-Op Bank's Non-Performing Loans Committee for granting credit facilities to Mr Rotsas and his affiliated companies was investigated.
The facilities concern a total amount of 1.3 million euros. According to the document, after the settlement with the bank, 907 000 euros were written off and 143 500 euros were paid in cash and 11 properties were given against the loan for the amount of 220,500./ibna