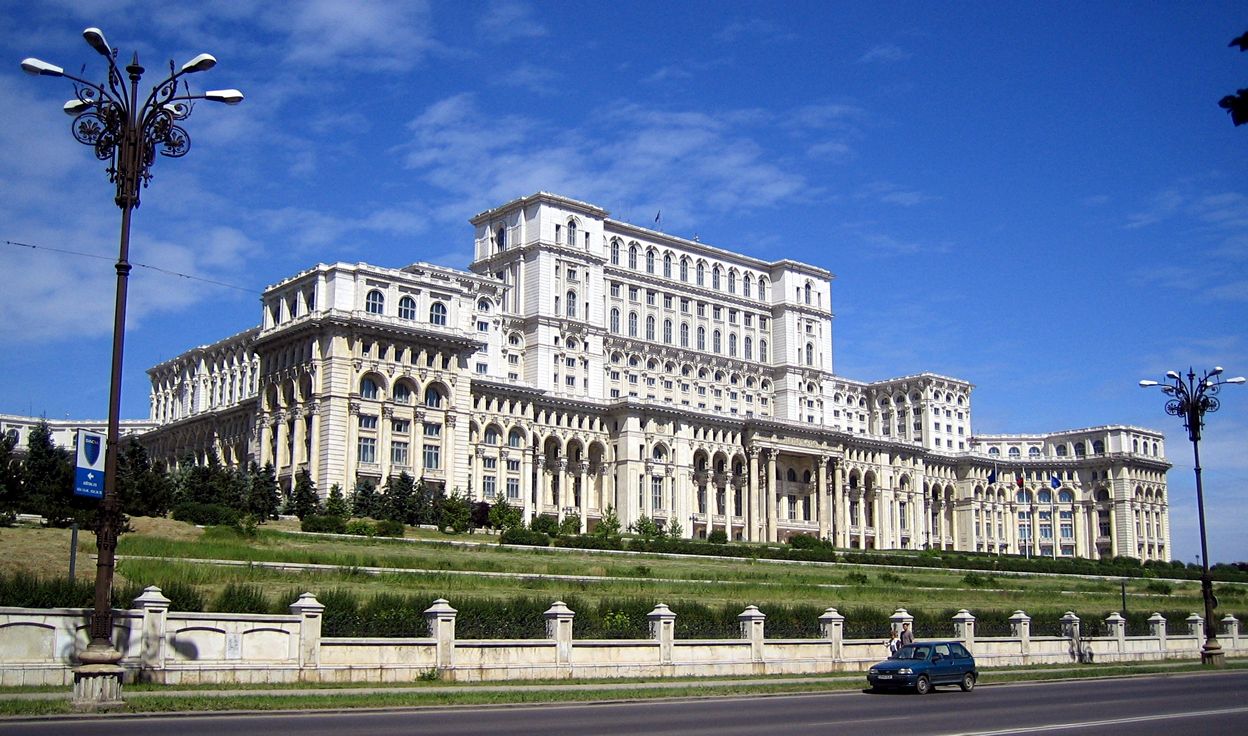 On Tuesday (April 24) afternoon, Alexis Tsipras will be in Bucharest to participate in the 3rd high-level quadrilateral meeting of Greece, Bulgaria, Romania and Serbia.
The first such meeting was held in Varna in October 2017, while the second in Belgrade, in December of the same year. The third one had been planned for March 2018, but the resignation of the Romanian Prime Minister Mihai Tudose in January 2018 and his replacement by Vasilica-Viorica Dăncilă had it postponed for April 24.
Apart from the hostess, the Romanian premier Vasilica-Viorica Dăncilă and her Greek counterpart Alexis Tsipras, the meeting will be attended by Bulgarian PM Boyko Borissov and the Serbian President Aleksandar Vucic.
The co-ordination of the four states ahead of the EU-Western Balkans Summit that will be held in Sofia, the capital of the EU's presiding country, Bulgaria for the first half of 2018, on 17 May 2018, will be at the heart of the four leaders' talks.
Greece Bulgaria and Romania as EU Member States as well as Balkan countries are particularly interested in the European perspective of the countries of the Western Balkans by supporting their accession course and especially the integration of Serbia into the European family.
Besides, the European perspective of the Western Balkans was also on the agenda of the discussions of Greek Foreign Minister Nikos Kotzias, Romania's Teodor Melescanu and Bulgaria's Ekaterina Zacharieva on March 12, 2018 whohad met in Bucharest. The prospect of Serbia joining the EU was discussed extensively during the official visit of Nikos Kotzias on April 11, 2018 in Belgrade, where he had meetings with his counterpart Ivica Dacic and with the Serbian President Aleksandar Vucic.
Leaders in Bucharest will have the opportunity to be informed and exchange views on developments in the Balkans, negotiations with Kosovo, negotiations between Greece and fYROMacedonian on the name issue, Euro-Turkish relations, the Cyprus issue as well as about migration.
Participants will also talk about development projects in the region, related to infrastructure and transportation, such as roads and rail routes that have been designed and could boost the wider region. One more equally important topic of discussion will be the energy sector, namely, the TAP pipeline, the IGB vertical corridor, the Eastern Mediterranean pipelines, etc.
The next high-level quadrilateral meeting is expected to take place in early summer 2018, in Thessaloniki (Northern Greece)… / IBNA