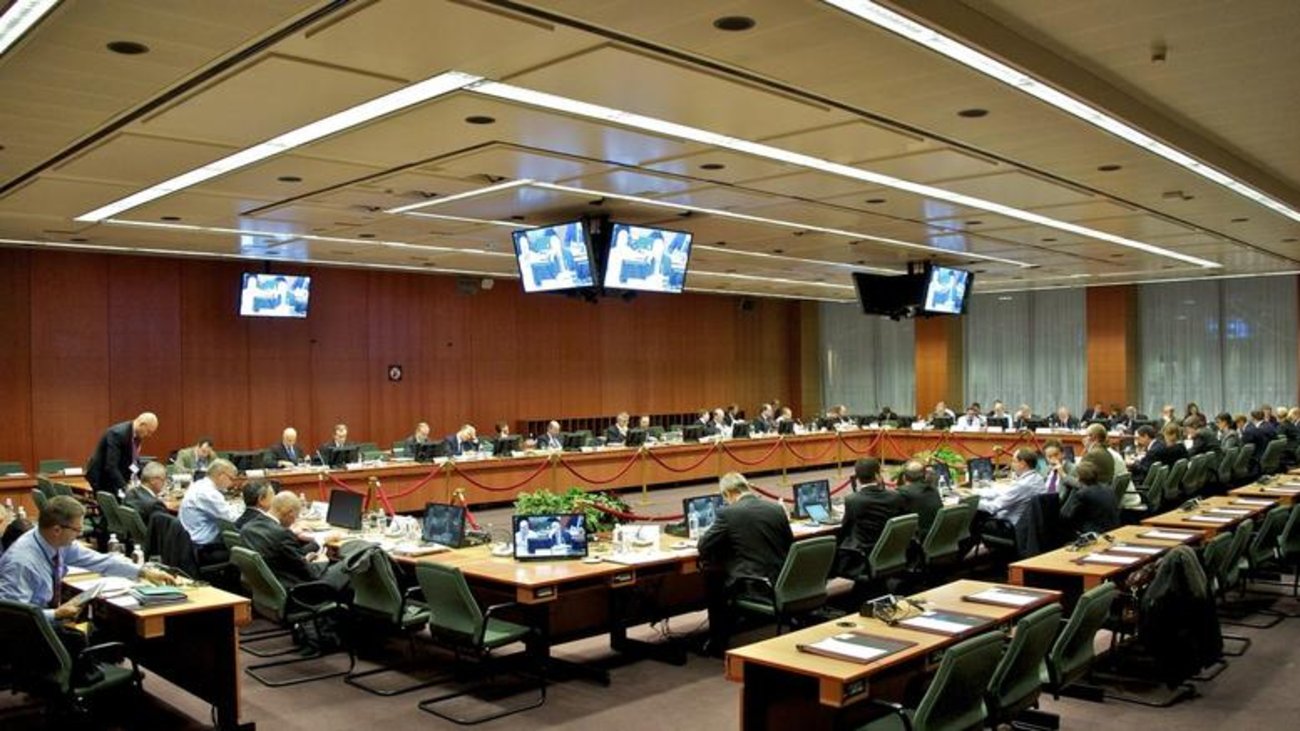 The €6.7bn tranche for Greece, of which € 1.9bn will act as a "safety net" for the post-memorandum period.
A few days remain for the third evaluation of the Greek programme to be completed, as the Eurogroup on January 22 will approve the next installment for Greece, assessing the Greek government's legislation.
According to sources from the Finance Ministry, € 6.7 billion will be the installment that will be disbursed after the completion of the third assessment.
Of this amount:
–  € 3.3 billion is earmarked for the country's debt needs, from February to June 2018
–  € 1.5 billion will be earmarked for overdue debts, whereas
– € 1.9 billion will be added to the security reserve
Beyond that, a new Euroworking Group (EWG) meeting planned before the Eurogroup on 22 January will finally examine the prerequisites for completing the third assessment, while the EWG meeting held yesterday was held "in a good climate", according to Finance Ministry circles, since "there was a positive assessment of the progress of the implementation of the pre-requisites", but other decisions are expected from the Greek government.
However, given the fact that the multi-bill have not been voted, the Institutions have not yet compiled the Compliance Report, which is expected to begin on Tuesday. In any case, even after the multi-bill voting scheduled for Monday night, there will be some prerequisites that will be covered by ministerial decisions and circulars until the installment is disbursed.
According to a eurozone source, 30 more prerequisites are expected to be completed after another multi-bill is adopted by the parliament, next Monday, while non-legislative measures should be agreed within the week. As soon as this is done, next Thursday, the Institution's report on the implementation of the prerequisites will be completed in order to reunite the EuroWorking Group and give the green light to complete the evaluation…/IBNA