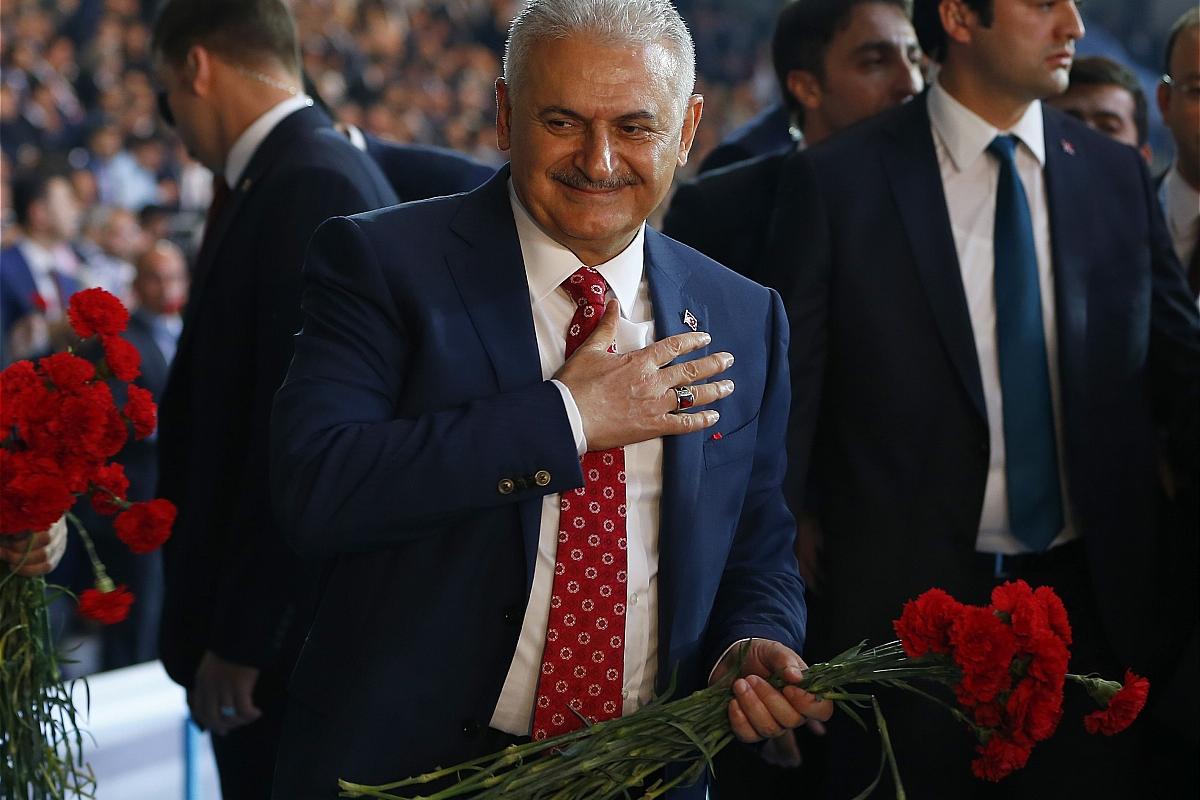 The current Turkish election was not only an election. It marked the official shift into a presidential government system.
Thus, a man's victory, that of President Recep Tayyip Erdogan's in the June 24 polls, signalled the end of term in office for premier Binali Yildirim who became the last PM of the Turkish Republic.
On Tuesday, Yildirim "paid farewell visits as premier to Parliament Speaker Ismail Kahraman and Chief of General Staff Gen. Hulusi Akar", Anadolu news agency reads, and adds that "His premiership is due to conclude when a new government is formed next week."
Another high official that Mr Yildirim met is Ismail Rustu Cirit, the chief justice of Turkey's Supreme Court.
According to information, on Wednesday he is expected to visit the heads of the Religious Affairs Directorate, Constitutional Court, and national radio and TV broadcaster TRT…. / IBNA