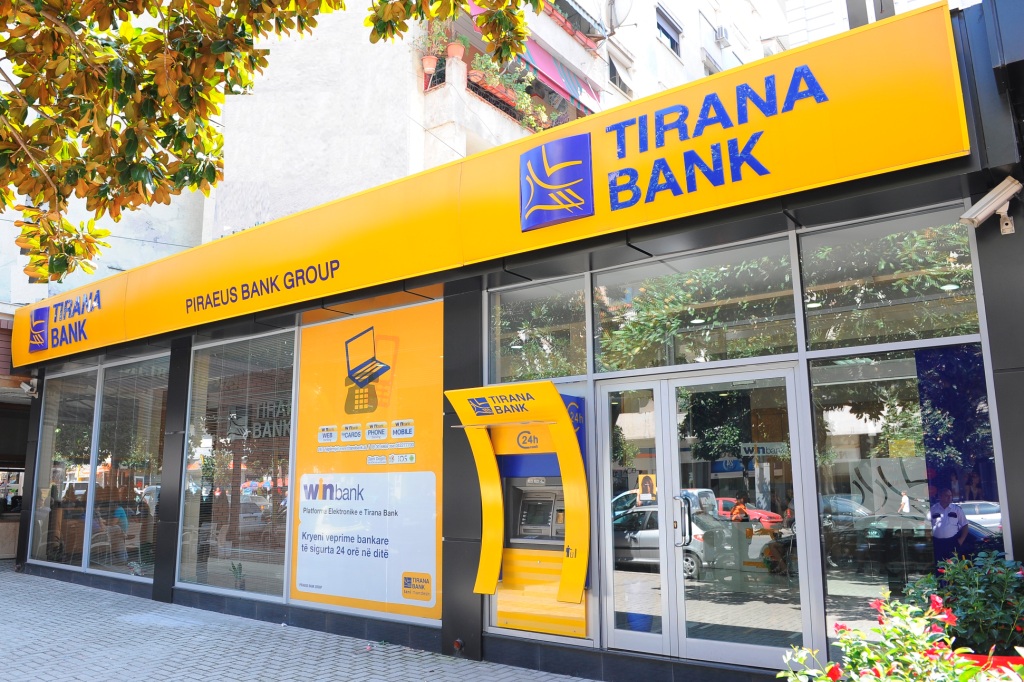 Piraeus Bank S.A. announces that it has entered into an agreement with the Balfin Group and the Komercijalna Banka, for the sale of shares in its subsidiary in Albania, Tirana Bank.
The transaction is subject to customary conditions, including regulatory and other approvals by the respective authorities in the European Commission, Greece and Albania, as well as the Hellenic Financial Stability Fund.
Total consideration amounts to €57.3mn for the 98.83% stake Piraeus Bank holds in Tirana Bank.
Unicredit acted as exclusive financial advisor of Piraeus for the transaction. Norton Rose acted as international legal advisor of Piraeus and Boga & Associates as local legal advisor of Piraeus for the Transaction.
Tirana Bank, part of the Greek based Piraeus Group has been acquired by the Albanian based Balfin Group and the Skopje based Komercijalna Banka.
Balfin announced today that both sides have signed a deal with the Piraeus Bank to acquire Tirana Bank's shares, the majority of which will be owned by Balfin Group. /ibna/