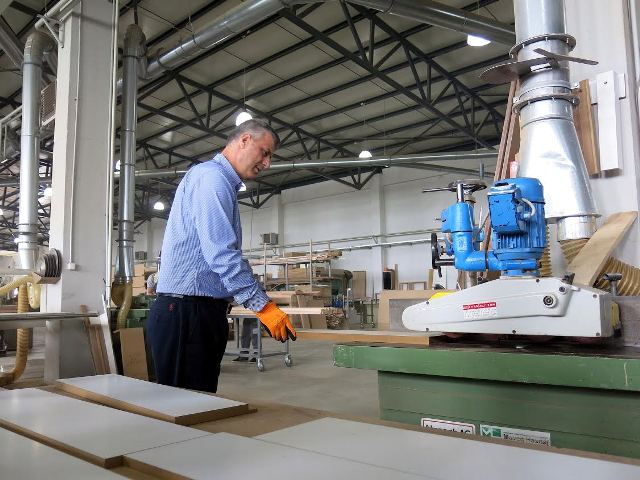 Wholesale and retail sale companies lead the list of registered businesses for 2016 in Kosovo.
According to the data from the Kosovo Agency of Statistics, 2.738 out of 10.424 businesses deal in commerce.
This high percentage of commercial businesses has existed in the past five years.
According to the head of the Economic Chamber of Commerce, Safet Gerxhaliu, these figures indicate that the economy is following the wrong direction. He said that the production sector has been avoided and that this leads to a failure to open new jobs.
According to Gerxhaliu, authorities must focus on addressing unemployment in 2017.
"In 2017, Kosovo must address unemployment and economic growth. Both of them cannot be achieved without investments and foreign investors, especially in manufacturing. There must also be a strengthening of economic diplomacy", Gerxhaliu said.
Head of the Kosovo Business Alliance, Agim Shahini, says that there are no significant improvements in the domestic market. According to him, the new tax package has not helped the private sector as much as it should have.
"If we analyze the domestic market, we will see that 2200 companies have been shut down as a result of the bad tax policies and heavy tax burdens. We are also behind in terms of the infrastructure that helps investments", Shahini said.
Meanwhile, Kosovo's budget this year amounts to 2 billion euros, while over 730 million euros have been allocated for capital investments. /balkaneu.com/