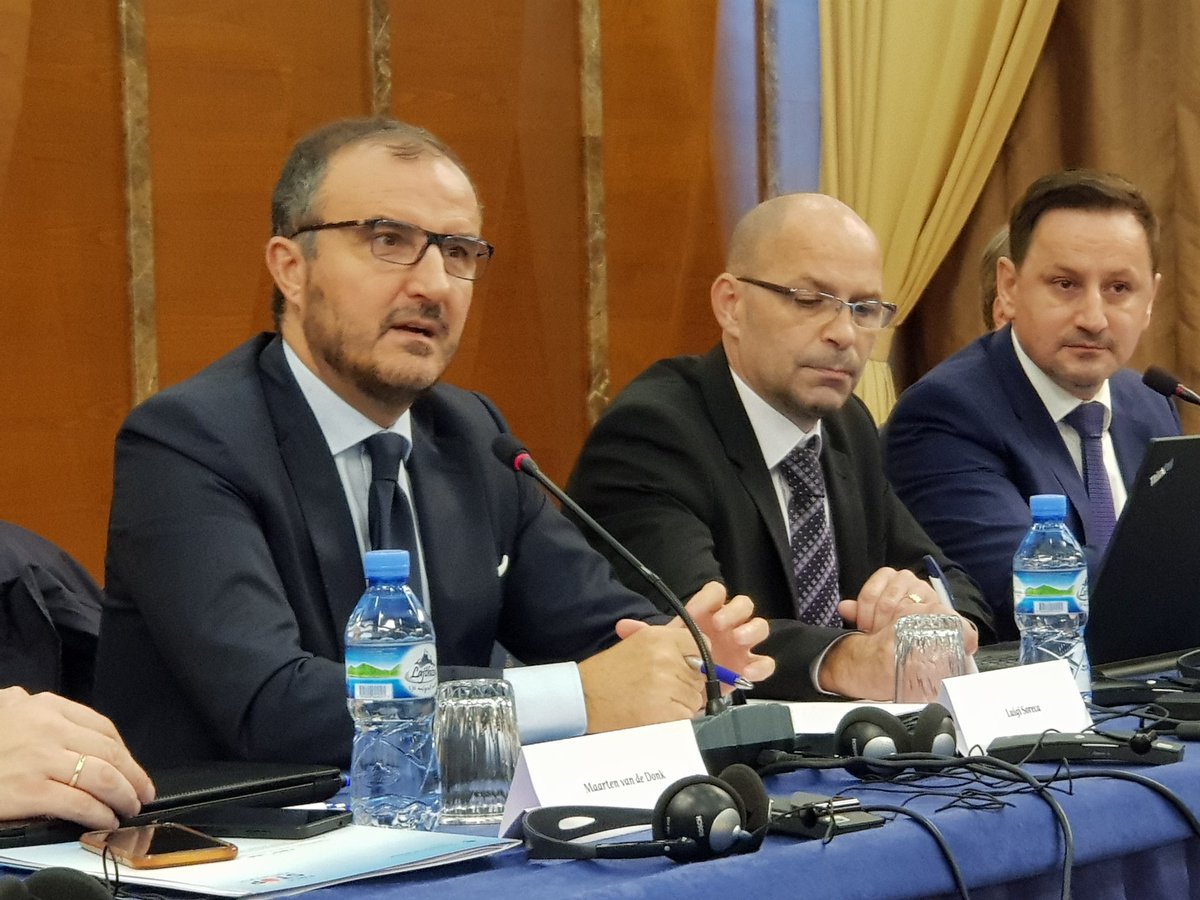 After Romana Vlahutin, it's an Italian who will represent the EU delegation in Tirana. He is Luigi Soreca.
Soreca is an important official of the European Commission in Brussels and will assume office in September.
Lawyer by profession, Soreca joined the European Commission in 1999.
Luigi Soreca is an expert on matters concerning Albania thanks to his previous role as one of the key figures in Brussels for the liberalization of the visa regime.
Soreca is also an expert of the Western Balkan region and will bring to this new position his 20 years of experience on matters of security and enlargement, which is very important for the next phase that awaits Albania. /ibna/