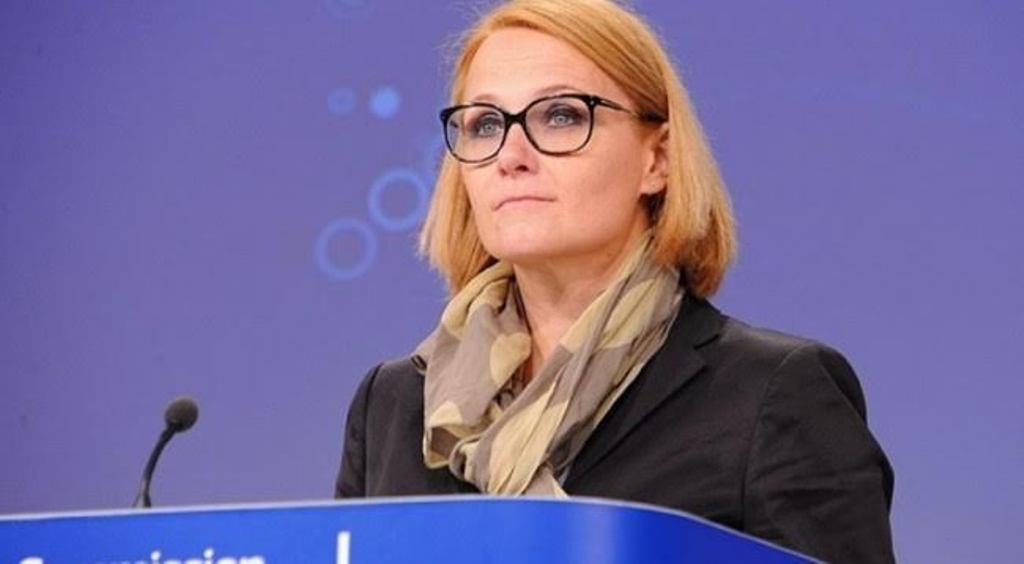 The European Commission says that the issue of properties in Kosovo must be solved through a transparent process, with the involvement of all communities.
The spokeswoman of the European Commission, Maja Kocijancic has said that property issues are sensitive issues and need to be solved in a transparent way with the participation of all communities affected.
Yesterday, the government of Kosovo has decided to authorize the Property Registrar of Kosovo to register all those properties which are in the territory of Kosovo, which have been formerly registered as properties of Yugoslavia and then Serbia, as properties of Kosovo.
This decision has sparked strong reactions in Belgrade with the argument that these properties belong to Serbia. /balkaneu.com/