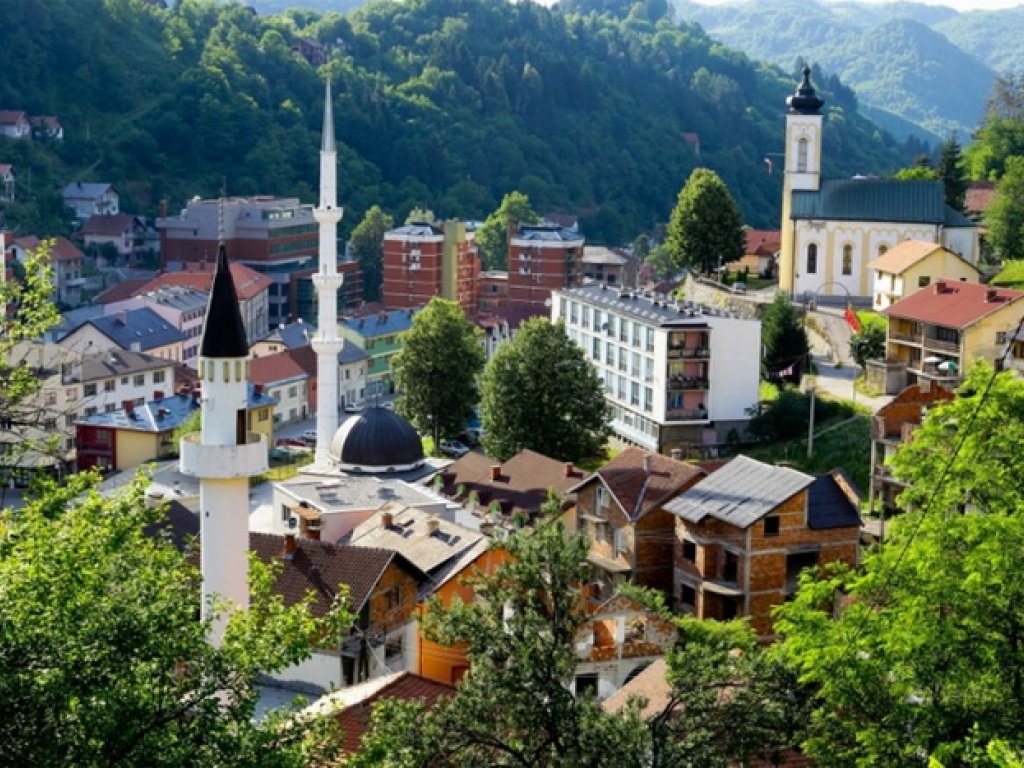 Srebrenica needs more intensive participation of the diaspora in the development of the municipalities of Srebrenica, Bratunac, Milići, Vlasenica, and Zvornik, and increased partnership between the private sector of The Netherlands and BiH.
This is the general conclusion of the round table that takes place in the city of Srebrenica. The session named "Diaspora for the economy of the Srebrenica region" was the first in a series of round tables sessions regarding the cooperation with the diaspora, which is organized within the scope of the BIRAC 2 project, funded by the Government of The Netherlands, and implemented by the United Nations Development Programme (UNDP) in BiH. Around 25 participants from the diaspora and BiH, representatives of the Birac region municipalities, representatives of the Embassy of the Kingdom of The Netherlands in BiH, and UNDP BiH have attended this event, and discussed the role of the diaspora in the future development of BiH and the Birac region.
"This roundtable session on future cooperation with the BiH diaspora is an excellent opportunity for all interested parties to discuss potentials for investing in new businesses and opening new jobs in this area, which could have a great impact on all people, especially youth, in Srebrenica and the Birac region", said BIRAC 2 project manager, Alexandre Prieto.
Deputy Ambassador of the Netherlands in BiH, Loes Lammers, said that cooperation with the diaspora is the best way for recover of BiH. She added that diaspora invests in great assets to BiH, and therefore it is extremely essential for the development of this region.
As it was announced from UNDP, during the round-table session, the participants presented the successful projects which were initiated together with the diaspora in Srebrenica and the Birac region, as well as the plans for future business activities.
According to Desnica Radivojević, Advisor to Major of Municipality Srebrenica, the opening of processing plant for milk and meat, and production facilities of LED lighting, confectionery, and solar collectors are planned in Srebrenica. In addition, he announced that in next three years, an investment of 53 million BAM (more than 25 million Euro) to Srebrenica is expected, mostly from the EU. This will, as Desnica said, enable direct employment of 250 and indirect employment of 500 people.
The next round table session "Diaspora for the economy of the region" has been planned for August 8. In September, a conference will be organized, in which more than 100 businessmen from the diaspora are expected to participate./IBNA