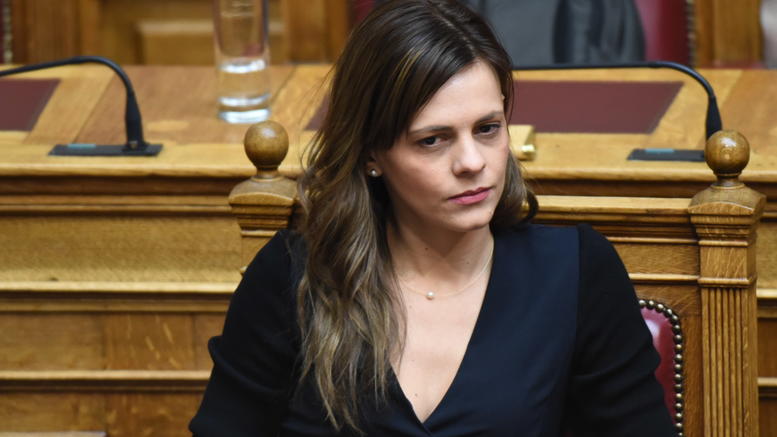 The IMF gave the K. Mitsotakis government a good grade, as, via its report that came to light, it stresses that the reforms implemented by New Democracy in the labor sector regarding the issue of sectoral employment contracts, as well as the party's commitment to growth and privatization is in the right direction. According to the Fund, growth for 2019 will reach approximately 2%.
Inter alia, by endorsing the reduction of fiscal targets, that is the primary surplus, the IMF brings back issues such as reducing the tax-free threshold, liberalizing redundancies, reducing pensions through cuts in personal income and abolishing the "13th pension", a measure introduced by the previous government.
As expected, the IMF's report sparked strong reactions from SYRIZA. "Via its announcement today the Fund congratulates the New Democracy government on wiping out the labor protection grid, deregulating the financial environment and promoting privatization", the party spokesman commented, while underlining that "such an amiable relationship between IMF and New Democracy should be expected".
"The IMF congratulates and supports the government on its choices in the labor market. And to make sure old habits do not die, it reminds the party to proceed to curtailments in pensions and tax-free thresholds. Just as if it were its conscience", SYRIZA Labor Division Chief Efi Achtsioglou stated. /ibna