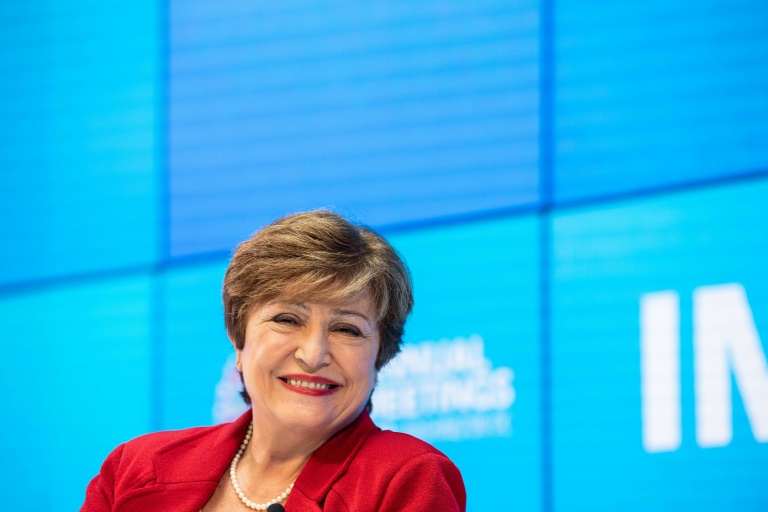 The IMF Board of Governors has expressed its full confidence in the current Managing Director Kristalina Georgieva, who has been in the news in recent days.
The Bulgarian IMF Managing Director has been accused of lobbying World Bank officials in favour of China during her time at the helm of the bank.
US Treasury Secretary Janet Yellen warned Georgieva that she would monitor the situation and any new evidence in the investigation so that confidence in the IMF would not be lost.
The Board's decision is that from the evidence so far, it cannot be categorically concluded that Georgieva has committed wrongdoing in preparing the 2018 Doing Business rankings.
"Trust and honesty are the cornerstones of the international organisations I have served for more than 40 years," Kristalina Georgieva said.
"This investigation affects me negatively on a personal level, but I unequivocally support the independence and honesty of financial institutions," the Bulgarian IMF Managing Director concluded in her statement./ibna