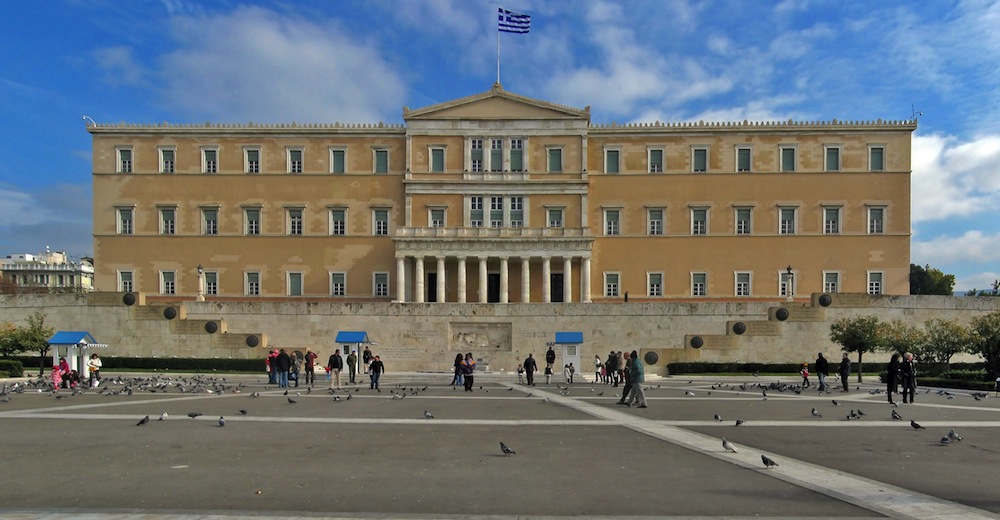 The "key" month for Athens is November, as developments in the coming weeks will play a catalytic role in shaping the political scenery ahead of the coming election year.

Today at noon begins the discussion of the Committee of Inquiry's findings on one of the four hypotheses of health scandals. There, the political conflict is expected to be strong as four former PASOK and ND Health ministers are entering the scene of both political and criminal responsibility for the two in the case of the denial of Henry Dynan. The discussion takes place against the backdrop of new revelations about the other scandal under consideration, that of Hellenic Center for Disease Control & Prevention (KEELPNO).
Although the opposition and the people involved are talking about "mud", "slander" and "political persecution", the parliamentary majority is determined to reach the investigation to the end and if it is found to lead the cases to regular justice.

At the same time on the front of the constitutional review, the confrontation is going to peak today, as today the leader of the ND. Kyriakos Mitsotakis presented the party's proposals. For "constitutionalisation of neo-liberalism," sources of SYRIZA spoke about Mitsotakis' suggestions. All of this just before the official start of the process expected tomorrow to begin at the House Committee with the aim of leading to the plenary session by 14 November. In any case, the debate will strongly deflate the political and ideological differences between the left-wing majority and the opposition forces.

But the bottom line is the economy and the adoption of positive measures by abolishing the agreed pension cuts from 1/1/2019. For the Greek government, this will be on the one hand the practical confirmation of the clear exit from the memorandums and, on the other hand, the substantial support of the society and the strata strongly affected by the eight-year crisis.

This process will be the final deposit of the budget on 21 November. Athens is scheduled for November 19th, as the Eurogroup will meet to "lock" the issue of pensions, according to sources from the Eurogroup after yesterday's Eurogroup. According to information from Athens, there is a certainty that there will be no cut, but there are open adjustments to the measures to be adopted in the next few day…. / ΙΒΝΑ