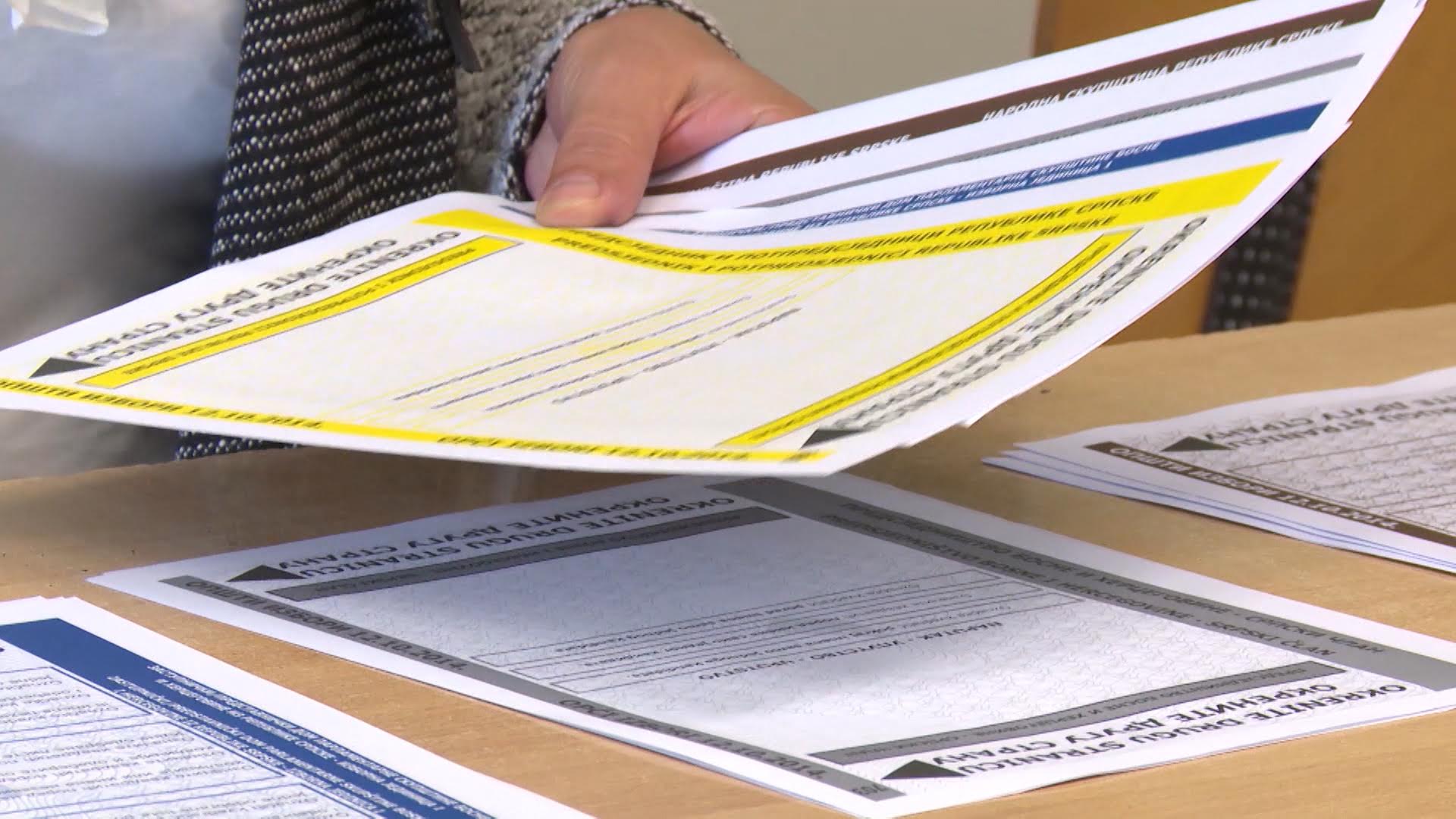 The International Community High Representative to BiH, Valentin Inzko, called upon Bosnia and Herzegovina citizens with a right to vote, to go cast their ballot on Sunday, October 7, on the general Election day.
"In two days' time, on October 7th, the citizens of Bosnia and Herzegovina will have an opportunity to cast their ballot at the general elections and decide who should represent them and their interests in the next four years. I appeal to every voter to use their democratic right and vote. Invest forty minutes of your time on Sunday for the sake of four years of your future. Do not allow yourself to be intimidated by divisive speech, harsh rhetoric and threats. By using your right to vote, you are the one deciding on your destiny and your future", Inzko stressed.
Addressing voters, he asked them to think of the issues that are preventing this country (BiH) from becoming "a stable and prosperous place for you and your family". Inzko added that every vote can help make it a place worth staying in, not a place that you and your children will be forced to leave.
"Examine carefully among the candidates and find those who deserve your trust and who can deliver the results you need. Make your voice heard. Decide for yourself about your future. Otherwise, others will decide for you", concluded the High Representative.
Over three million citizens have the right to vote at this year's general polls in Bosnia and Herzegovina. To be more exact, we are talking about 3 352 933 voters whereas 518 is the number of those whom people will elect to hold mandate for the next four years.
Voters will elect three members to the BiH Presidency, 42 MPs for the House of Representatives of the Parliamentary Assembly of BiH (28 from the Federation of BiH, 14 from the Republika Srpska), the House of Representatives of the Federal Parliament (98) and the National Assembly of RS (83), the President and two Vice-Presidents of Republika Srpska and representatives in 10 cantonal assemblies.
This year, there are 53 parties, 36 coalitions and 34 independent candidates registered. In the 804 candidates lists, there are 7 498 candidates for the above mentioned posts. All registered voters will be able to vote at more than 6 000 polling stations across BiH, 5 794 will be certain polling places while there will also be 314 mobile teams. The number of polling stations in consular diplomatic missions of BiH around the world has been increased, with 1 000 citizens able to use them and vote there.
Elections will be monitored by some 6 500 international and local observers in order to prevent misuse of the electoral process and ensure its impartiality.
At a press conference on Friday, Branko Petrić, the president of the Central Election Commission (CEC) reminded all that pre-election silence begins on October 6, at 7.00 a.m. local time. It ends at 19.00 p.m. local, on Sunday, when the polling stations close. Election silence is a ban on political campaigning prior to a presidential or general election.
This year's polls will cost BAM 8,5 million (about 4,25 million Euro), of which about 4.7 million BAM will be spent as compensation for members of polling boards, about 1,2 million BAM for printing, packaging and distribution of voting materials, and 650 000 BAM for postal services to send ballot papers to voters who vote by mail…. / IBNA