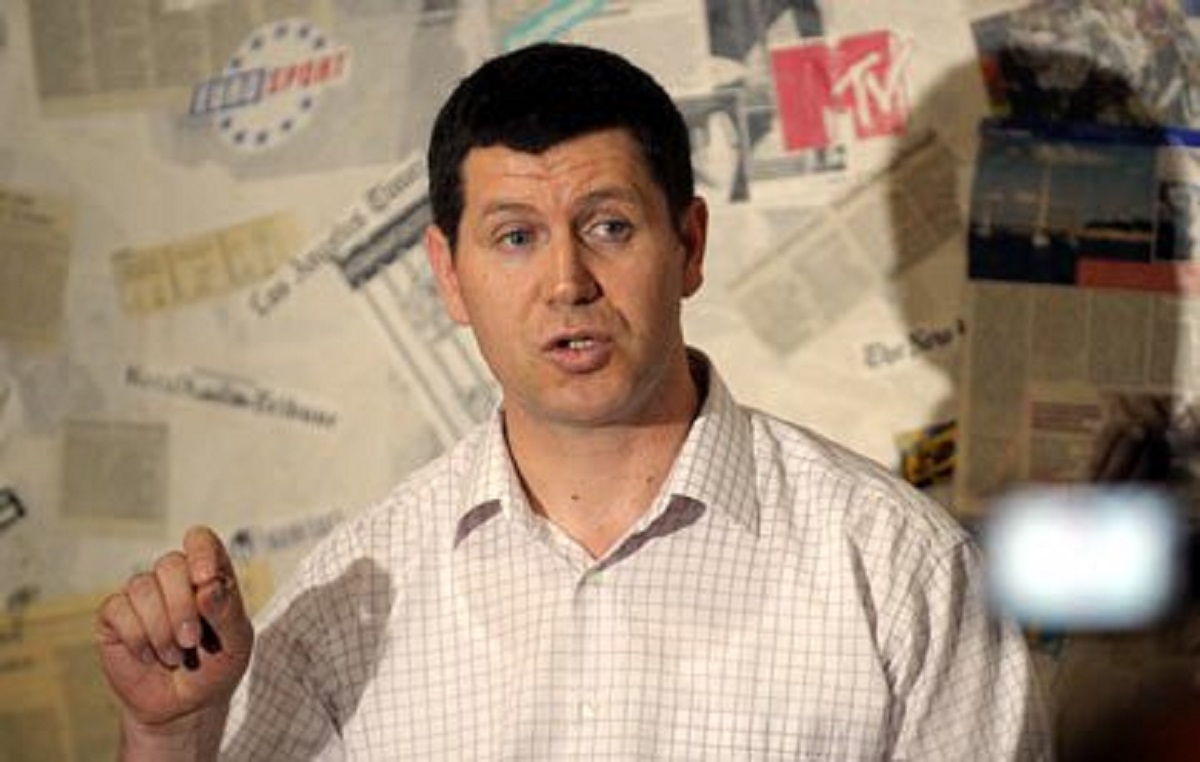 The head of the Association of Journalists, Naser Selmani has said that he has received death threats from people who are related to an official of the biggest Albanian party in power, BDI (Democratic Union for Integration).
The denouncement follows a posting on Facebook that the state knelt in front of a person who is supported by BDI and who has used verbal attacks against a police offer.
Selmani said that he has received a threat by the relative of the official and that for this, he has informed police.
Minister for Communication and Transparency, Robert Popovski says that he condemns the acts and called for responsible institutions to investigate the case. The case has also been denounced by OSCE, which has asked for this case to be investigated. /balkaneu.com/