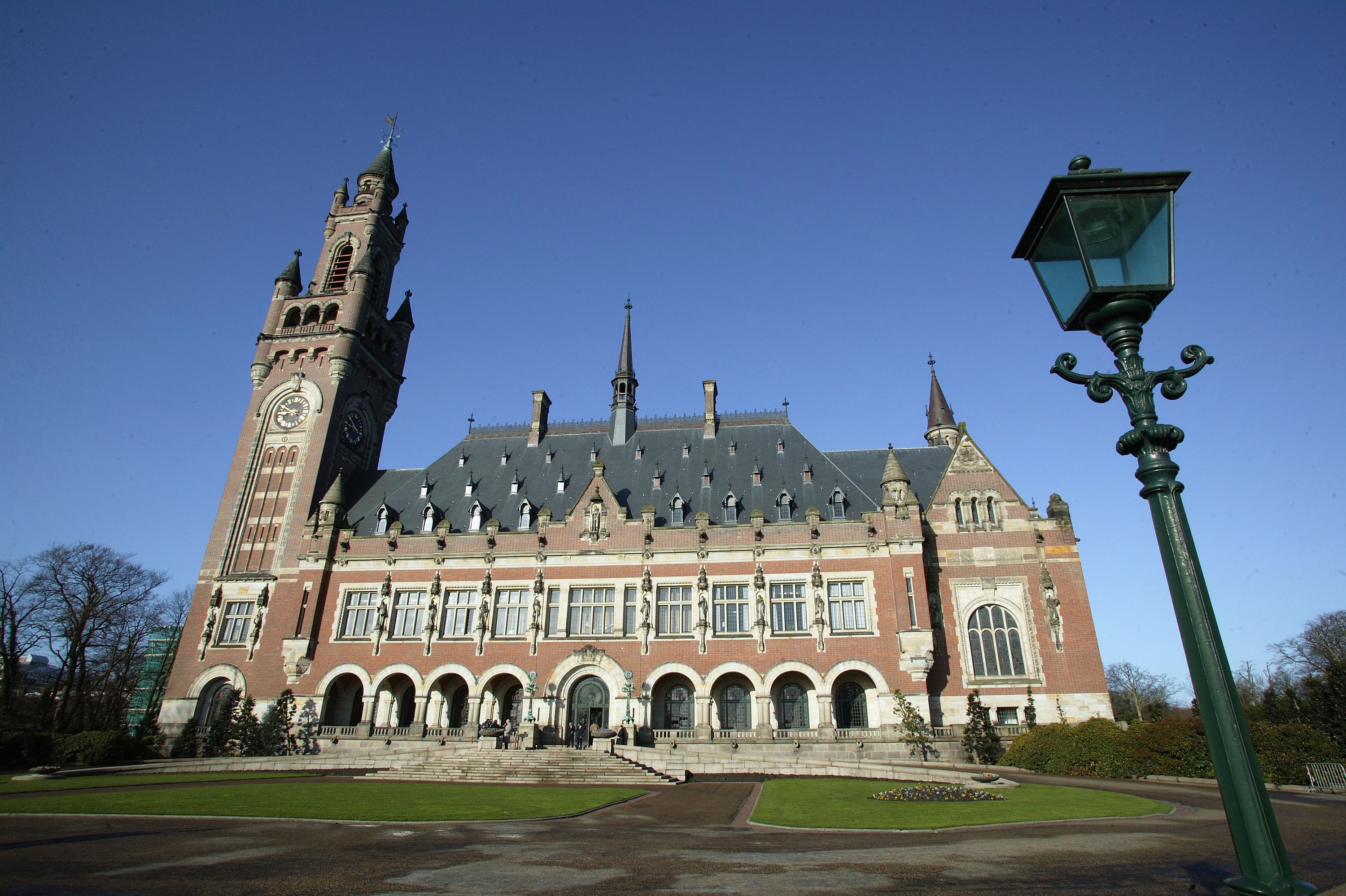 Former Kosovo Liberation Army senior commander Rrustem Mustafa appeared at the Special Prosecutor's Office for war crimes in The Hague on Tuesday to be interrogated.
The questioning went on for 10 hours, IBNA reports. "They asked me some serious questions and my answers were serious. I told them that KLA war was fair", Rrustem Mustafa briefly said.
Meanwhile, another former senior commander, Sami Lushtaku is expected to be questioned today.
At the beginning of August 2015, parliament of Kosovo voted in favour of the constitution of the Special Court, which along with the so called specialized chambers, will operate from The Hague under the laws of Kosovo and with international prosecutors.
The idea for the creation of this court followed the report of the special envoy of the Council of Europe, Dick Marty, who made allegations for the existence of organ trafficking in Kosovo during the war and the involvement of several former heads of the Kosovo Liberation Army in war crimes.
In July 2014, former special prosecutor of the European Union, who was in charge of investigating these claims, Clint Williamson, said that no proofs existed about organ trafficking, however, according to him, there was evidence about the involvement of senior KLA officials in crimes against humanity.
Meanwhile, the Special Prosecution has not commented the interrogation of former members of KLA so far. /ibna/