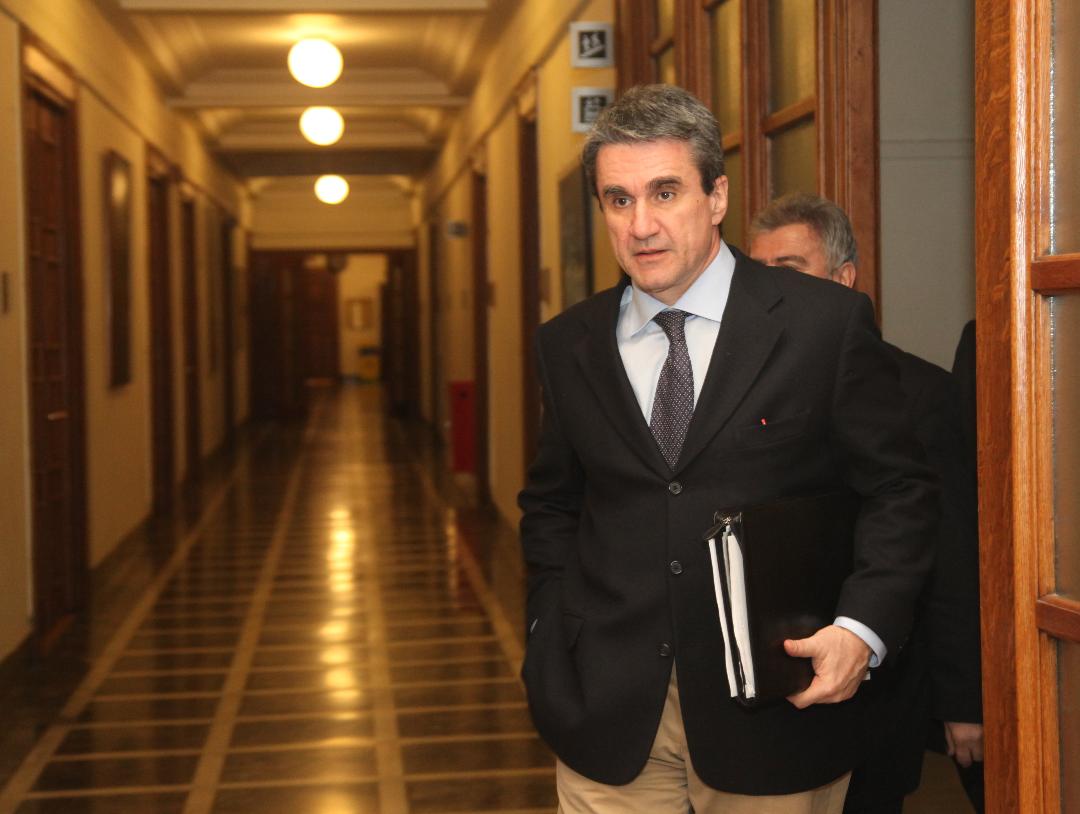 The lifting of the immunity of former health minister and KINAL MP Andreas Loverdos will be decided tomorrow, for his audit in the framework of the legal investigation of the Novartis case. Tensions are expected to be high in the discussion, as there will be placements from both the Prime Minister and the leader of the main opposition party, New Democracy.
Loverdos is one of the ten political figures that emerged during the investigation into the scandal of the drug industry and the only one so far the prosecutor's office has asked for his immunity to be lifted. For four political figures it was decided that their cases will be closed, while the decision on the remaining five is still pending, including former Prime Minister Antonis Samaras, vice-chairman of New Democracy, Adonis Georgiadis and European Commissioner Dimitris Avramopoulos.
The former minister, in his presence in the House of Commons' Ethics Committee, said he wished for his immunity to be lifted to prove the conspiracy against him. Former Secretary of State, M. Salmas, in turn, has called for the lifting of his immunity for another case, that of the overpriced arthroscopies that cost thousands of euros to public insurance funds. M. Salmas accused Deputy Minister of Health, P. Polakis, of a conspiracy against him.
The same committee discussed whether to demand the lifting of Pavlos Polakis immunity, following a lawsuit filed against him by Adonis Georgiadis for slanderous defamation. However, the majority of the committee decided that the procedure would not be initiated for the Minister, as the case concerned the ministry's term of office, and therefore the proceedings under Article 86 of the Constitution on the responsibility of ministers should be initiated. The same was decided for the case of the former Minister of Defence, Panos Kamenos, who has been charged by a newspaper publisher.
MPs of ND and KINAL speak of political expediency and accuse P. Polakis and P. Kammenos of "hiding behind Article 86" on the responsibility of ministers. An Article that has become the focal point of the confrontation between SYRIZA and ND in the constitutional review, with the government majority demanding the abolition of the limitation period of two parliamentary mandates and the limitation of the offenses falling within the Minister's competences, which basically means that they will fall under the statute of limitations./ibna