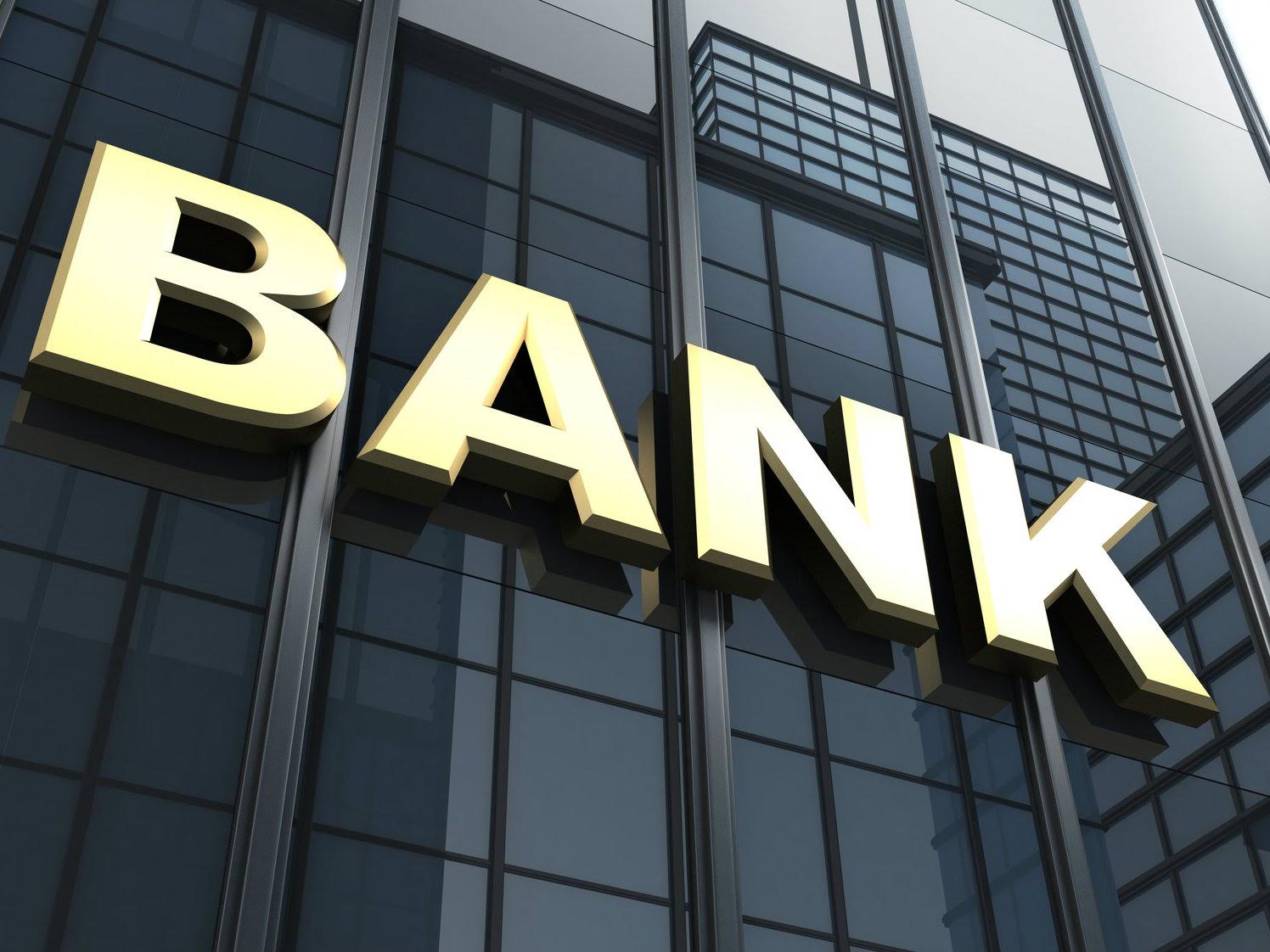 The creation of an Asset Protection Scheme (APS) is being investigated by the government, according to sources from the Ministry of Finance. The same sources clarified that this is not about a bad bank.
It is worth noting that the relevant proposal has been formulated by the Financial Stability Fund sources have said without giving more details at present, as the overall issue is still under investigation. Regarding whether institutions approve of the project, a top Financial ministry source told IBNA that "the more serious the proposal is, the more likely it is to go through the Commission and the ESM."
This specific and possible intervention will only concern a "small part" – as stressed by competent sources – of the overall government strategy for the red loan segment. It is worth mentioning that today, Bloomberg reported that Greece is planning to create (special) "vehicles" for managing red loans.
Regional banks in Greece
Deputy Prime Minister and Minister of Economy and Development of Greece, Giannis Dragasakis had a meeting with the Managing Director of the German Savings Bank for International Cooperation, Niclaus Bergmann, on Thursday. The co-operation between the two sides was agreed to create a system of regional banks in Greece, consisting of both co-operative banks and banking institutions that will be developed at the initiative of the regions of the country, with the German savings banks providing the relevant know-how.
Finally, practically wise, the two men discussed the next steps with the establishment of a working group which will shortly undertake a study and elaborate the institutional framework for the development of the regional bank system…. / ΙΒΝΑ