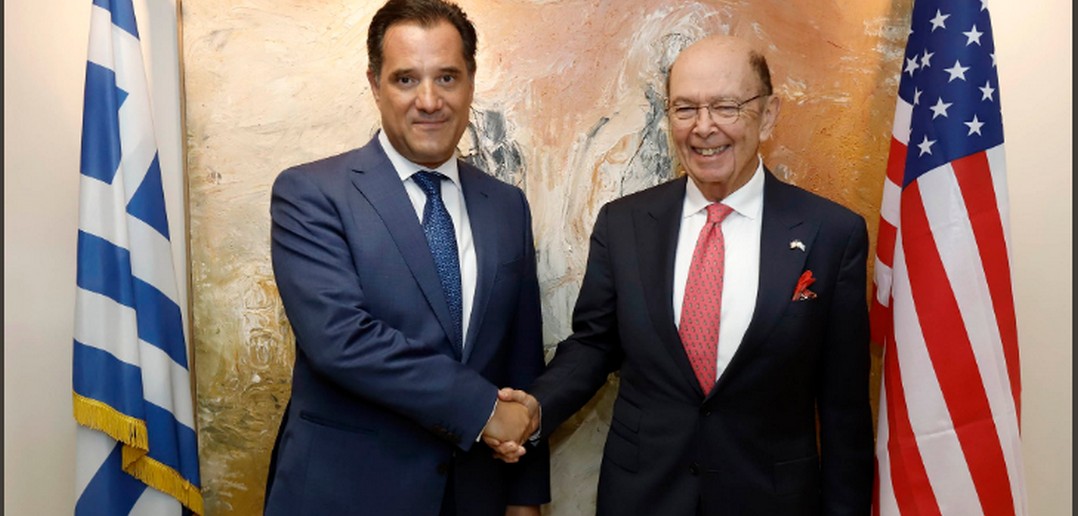 The country which was struck the hardest by the economic crisis has managed to transform into one of the most entrepreneurial-friendly economies, Minister of Development and Investment Adonis Georgiades stressed during the 21st Capital Link Annual Investment Conference in New York, while speaking of the beginning of a new era for Greece.
Conveying the message that the time to invest in Greece is now, Mr. Georgiades called on US investors to promptly capitalize on the growth momentum and opportunities offered by the country's new investment policy.
"Therefore, my message to the American investors is this: now is the time to invest in Greece. Those who have not stopped investing in our country, even in the midst of our worst economic crisis, the time has come to reap their fruits. And those who have not invested yet, now is the time to take advantage of the unique opportunities presented in our country", the Minister noted.
Listing some of the many promising sectors of the Greek economy, Mr. Georgiades indicatively referred to the real estate market, tourism, energy, information technology systems, the pharmaceutical industry and biotechnology.
Contacts upon contacts with New York-based investors
The Minister of Development and Investment, on the second day of his visit to New York, will have a number of meetings with heads of funds, international banks and businesses, where he will have the opportunity to discuss the investment interest our country exudes. He stated that the "Hercules" plan would be the focus of talks with bank representatives, as it creates the conditions for very large investments in clearing red loans.
The "Hercules" program is scheduled to be tabled in Parliament on Thursday. Therefore, by the end of this week there will be a state law ready to be put in force at the beginning of next year", Mr. Georgiades underlined. /ibna