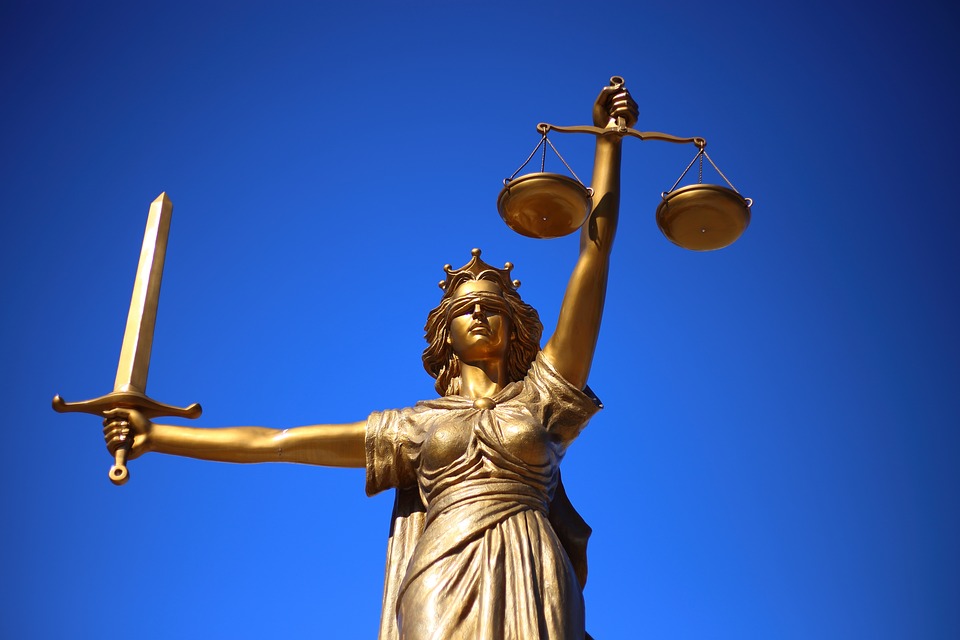 The Council of Ministers on Friday afternoon decided on the leadership of the Greek Judiciary, after the opposition's refusal to consent. "Let us not allow further offence to the independence of the Judiciary, to the separation of powers and to the Constitution and the laws," Alexis Tsipras urged his ministers.
For the first time in history, the government unanimously approved the appointment of two women in the leadership of the Judiciary. In particular, they appointed Eirini Kalou as President of the Supreme Court and Dimitra Kokotini as Prosecutor of the Supreme Court.
According to government sources, the Greek Prime Minister, during his proposal imputed to ND political agendas, arrogance and contempt for the democratic institutions, as it refused to respond positively to the Minister of Justice's call for consensus. Al. Tsipras and the Minister of Justice spoke of an institutionally valid and necessary process.
"We asked for consensus, so that no one can falsely claim that the ruling Judiciary is acting under the government's rule," said Al. Tsipras. He noted that the ruling opposition perceives the process of selecting the leadership of the Judiciary in a manner offensive towards the independence of the institution, but also indicative of its intentions.
"ND did not express institutional arguments but ethical. However, following our proposal yesterday for a consensual solution, they confirmed that neither the independence of the Judiciary nor the observance of the Constitution and the laws are of any interest to them. They dream of returning to governance, in order to control critical institutional links, to protect unlawful interests but also to take revenge," he said.
The Council of Ministers again emphasized that the process of appointing the leadership of the judiciary had already begun, as the law states, long before the European elections, through the preselection process from the Meeting of the Presidents of the Parliament. All the parties participated in it, even expressing their preferences, the government explains./ibna