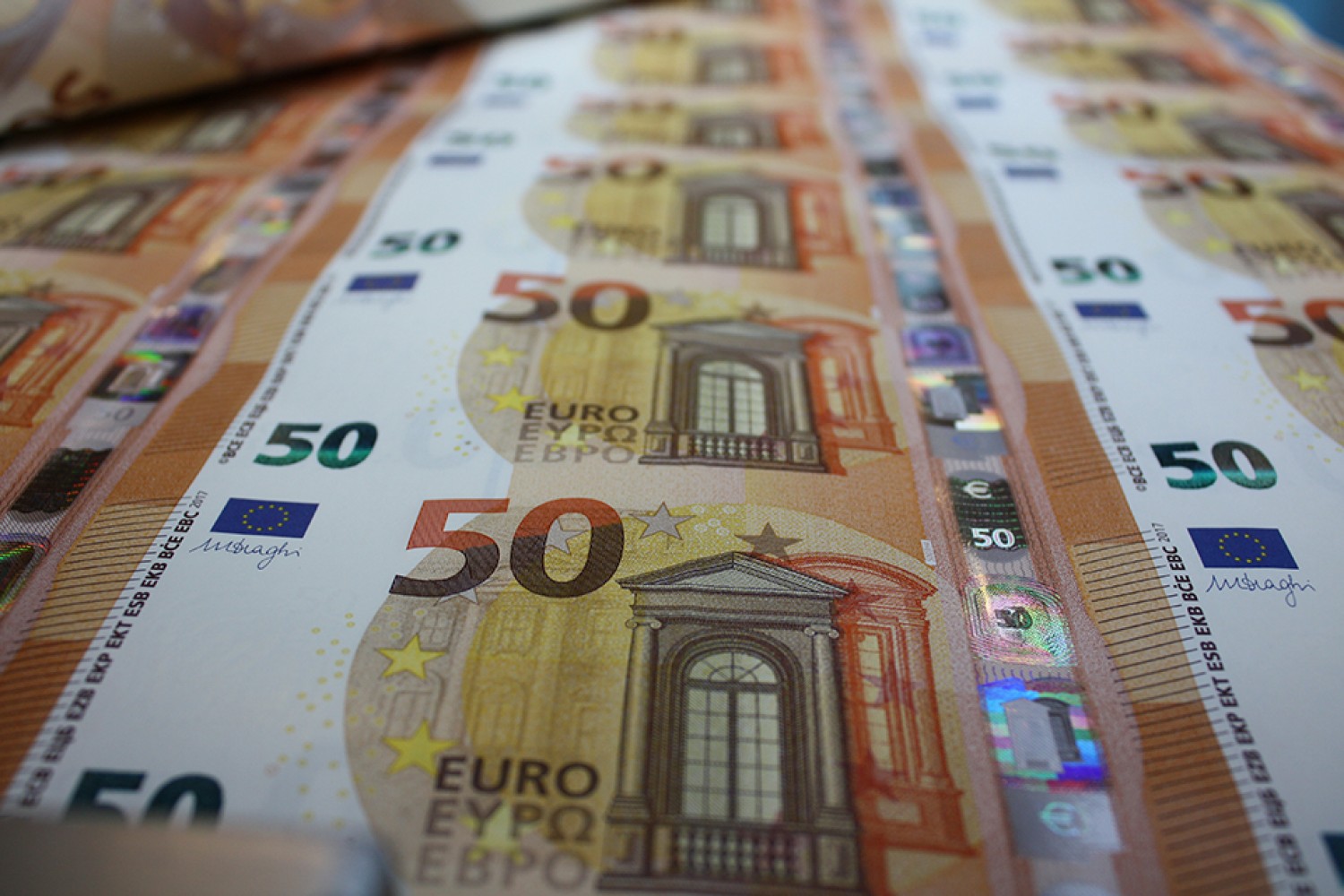 The draft law "Provisions for the Greek Development Bank" by the Deputy Prime Minister and Minister of Economy and Development Giannis Dragasakis has been launched today in public electronic consultation.
At its starting, the Greek Development Bank will already mobilize public and private resources of € 5 billion through financial instruments and programs of the Ministry of Economy and Development, with a total impact on the Greek economy of more than € 11 billion. The consultation will last until 8 March 2019. The bill sets out the framework, in line with best international practice, for the successful operation of a national development bank in our country.
Already, since November 2017, the general principles and guidelines for the framework concerning the establishment, organization and targeting of the Greek Development Bank have been mapped out with the core of the transformation of the National Entrepreneurship and Development Fund SA (ETEAN SA) to Development Bank, which were then approved by the Institutions.
The creation of this modern development body will be an important consideration for the domestic financial system and the Greek economy as a whole. The Hellenic Development Bank will not only finance the economy but will support productive transformations, specializations and entrepreneurship models that will contribute to the transition to a new model of fair and sustainable growth by strengthening infrastructure and small and medium-sized enterprises.
The role
In addition to funding, the Greek Development Bank will play an important role in the development planning and institutional upgrading of the economy's planning, as well as the development of relevant know-how. Also, the Hellenic Development Bank will contribute to the formulation and implementation of complex development programs with the cooperation of the state, the private sector and the local government.
The Greek Development Bank will not accept deposits, but its goals will be to target indirect financing, through the network of commercial banks/intermediaries, coordinate all available financial instruments and operate in addition to commercial banks. The Greek Development Bank will achieve its objectives in line with the basic principles of corporate governance with a view to its credible, accountable and transparent operation, respecting the national legal framework and international best practices by facilitating access to finance, particularly small and medium-sized enterprises and start-ups, cooperatives and public bodies./IBNA