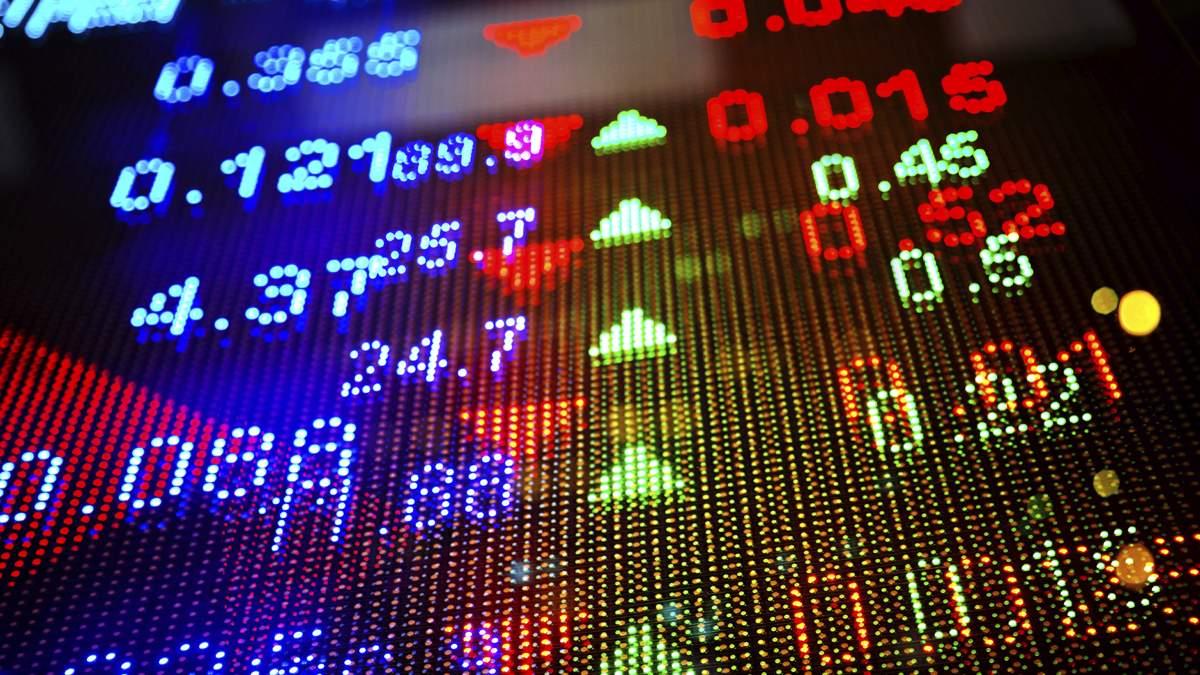 The Greek 10-year bond reached the 2% yield limit today, as it even peaked at 2.03% intraday, losing 15 basis points compared to the 2.18% closing two days ago. Within 12 months, this title's yield has dropped by 50.59%, especially after its recent prolonged decline, as it had reached the vertex of 4.69% during that period. Today's drop was also in line with the European bonds' trend, due to the European leaders' choice to appoint Christine Lagarde as the next head of the European Central Bank.
Analysts believe that Mrs Lagarde will follow a loose monetary policy and move into the footsteps of Mario Draghi. Germany's ten-year bond yield, which is considered a benchmark by the EU, fell to its lowest level, reaching -0.397%.
At the same time, yields on 10-year French bonds continued further on a downward tendency, reaching a record low of 0.09%. The Greek five-year bond also marks a record low point, as both Christine Lagarde's election and New Democracy's expected electoral win have pushed the odds down to 1,099%.
Decrease in interest rates
Meanwhile, short-term borrowed funds worth 1.625 billion euros were lent to the Greek state by today's six-month Treasury bills auction. The interest rate was set at 0.23% instead of 0.41% that was set in the previous auction on 5 June, while the issue was overhauled 1.61 times, an increase compared to the previous number of 1.56 times.
At the 26-week interest-rate auction of 1,250 million euros, the yield stood at 0.23%. A total of 2.009 million were submitted in bids, which exceeded the requested amount by 1.61 times. Bids were accepted up to the amount of the auctioned aggregate, whereas non-competitive bids worth 375 million euros were also accepted. Under the Market Operator's Rulebook, non-competitive bids of 30% may also be submitted on the auctioned bid, until midday./ibna