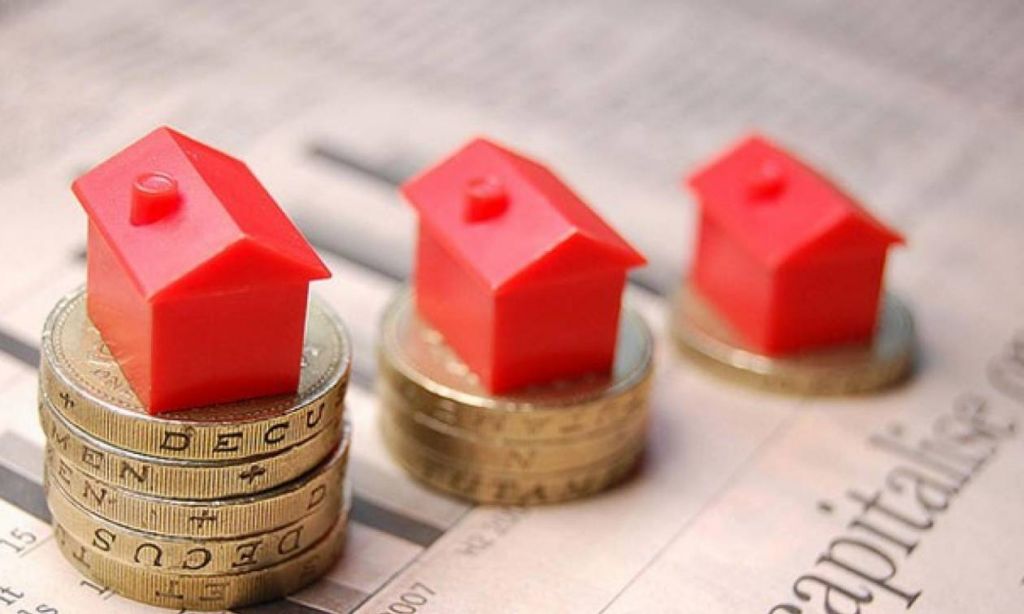 Banks will be able to get rid of 40% of their 'red' loans (30 billion euros) and speed up the cleaning of their balance sheets as soon as possible, through tomorrow's voting of the bill in-question tackle non-performing loans, known as the "Hercules" plan.
The draft bill was tabled in Parliament yesterday and provides for the securitization of non-performing loans totaling 30 billion euros, with the Greek State serving as the guarantee. The amount of total guarantees is set at € 12 billion, with the possibility of increasing further in the future.
In particular, the Greek State will provide a guarantee for the safest part of the securities portfolio (senior securities) against its commission, valued in market terms.
With the transfer of the NPLs to "Hercules" plan, to the Hercules Special Purpose Vehicle (SPV), "red" loans will be securitized into three categories: highe security (senior), medium (mezzanine) and low (junior).
The State guarantee will accompany the senior part of the securitization. Senior and mezzanine bonds will have a floating coupon payable quarterly or annually based on the nominal value of the securities remaining in the management and recovery process.
"Hercules" project will stay in force 18 months from the date of the publication of the European Commission's decision (10.10.2019), while the draft law sets out the terms and conditions of the State guarantee in the securitization of claims, the details of the successful implementation of the plan etc.
Activation of the guarantee
The State guarantee can only be activated when the bank has sold at least 50% plus one of the junior bonds. Junior and mezzanine bonds cannot be acquired by the State or by public companies.
Article 2 lists the definitions and provides for the avoidance of double State Guarantee Liability, expressly stating that the "Hercules" plan does not include Treasury Guaranteed Loans.
Article 3 provides for the possibility of postponing part of the remuneration of the administrator where there is a difference of at least 20% of the estimated revenue. /ibna