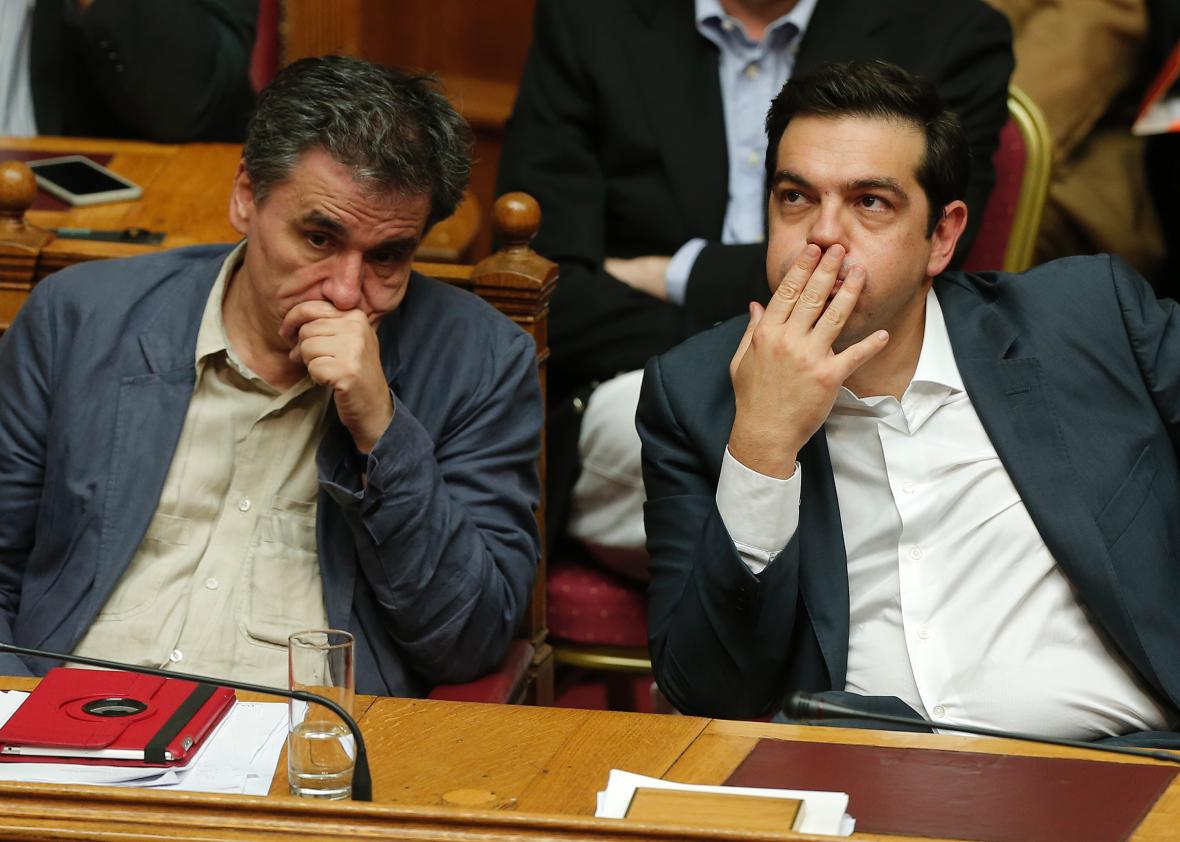 The successful completion of ESM's third programme, the subsequent complete exit of our country, of course, without asking for a precautionary credit line, while in the meantime it will have built a sufficient security "cushion" of up to €19 billion and the relief of the Greek debt are the key objectives of the government.
Already, the EwG, which was mandated by the Eurogroup during its last meeting, is making the about the further debt relief in connection with development, in line with the known French proposal, in such a way so as to meet the requirements of the International Monetary Fund (IMF). The IMF considers the Greek debt to be viable, a necessary condition for safeguarding the self-financing debt needs of the country in the coming years. At least, this is the plan the government has in mind.
With regard to debt relief, this will also depend -to a certain extent- on the development plan he Greek government will present in April, as the goal of the Europeans is to persuade the IMF that growth in Greece has come for good and so, combined with the debt-relief measures that will be, the Fund will accept that the Greek debt is viable indeed.
The beginning of talks
According to information, the first talks on debt interventions have begun among ESM people and are expected to intensify, starting with the next EWG meeting on 8 February. Regarding Eurogroup, the debate is expected to become broader at the March meeting.
After all, due to the beginning of the fourth assessment, the institutions are expected in Athens in the middle of March; putting possible disagreements that might come up aside, if everything rolls smoothly, the government and the lenders seem to agree on the fact that a common line-agreement, over the day after the exit, will have been reached by the middle of June…/IBNA