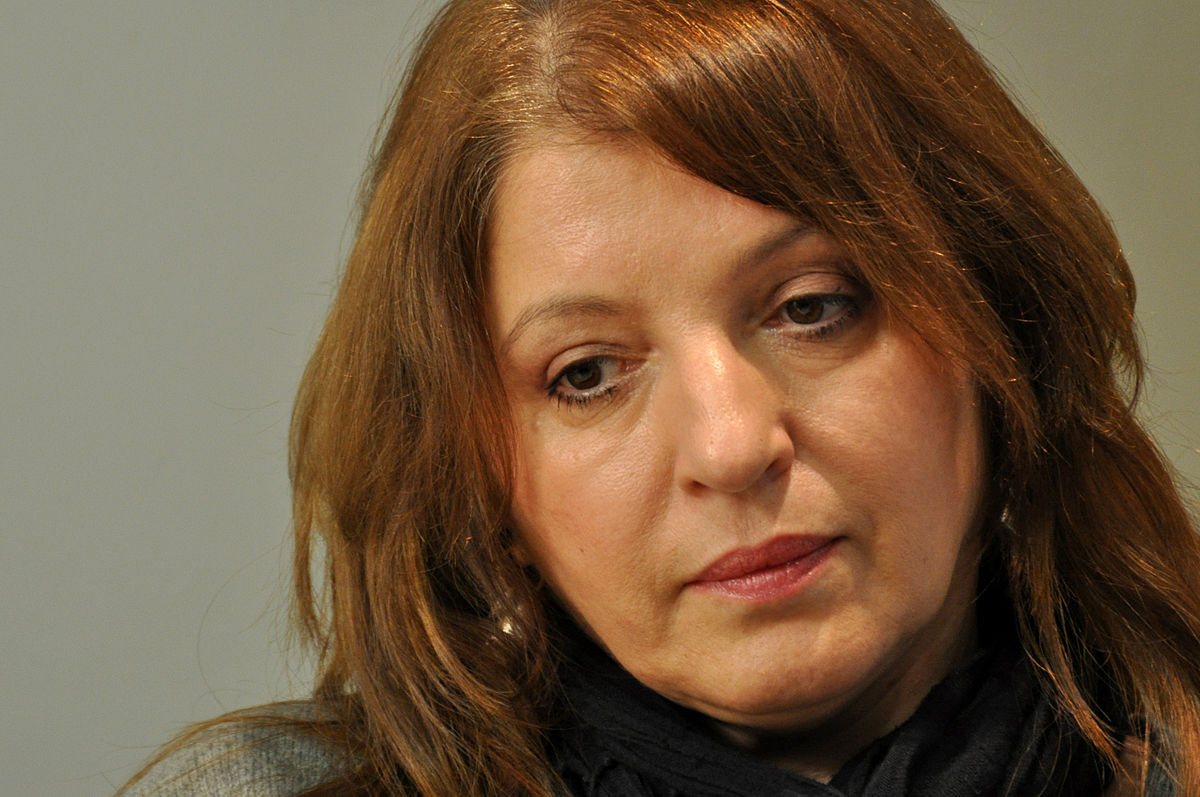 University professors, authors, actors and filmmakers are among 970 Serbian intellectuals who have so far signed the petition supporting the ongoing anti-government protests. The petition was initiated by the lecturers at the Belgrade University's Faculty of Philosophy which was always the vanguard of the social changes.
The petitioners have supported the protests that take place in a dozen of Serbian towns, explaining that in the ruling model of the current government "many signs of dictatorship" could be recognized:
– The political, economic and cultural freedoms as an foundation of the European democracies are abolished.
– The institutions and the implementation of the law are collapsing, while the general interests are subdued to particular and those of the (ruling) party.
– The frequent unnecessary early elections and thousands of amendments in the parliament have derogated the democratic rights and parliamentary system, while the society has been thrown into political violence.
– Persecutions by the tabloids, threats, detentions, legal procedures and violence represent an attempt to humiliate and intimidate the citizens of Serbia.
– The government refuses to respond to questions and requests of the citizens; officials are assaulting all those who dare ask and express a different opinion.
– The propaganda hides the fact that Serbian economy was among those with the slowest cumulative growth in Europe in last five years; the salaries are lower only in Albania and Northern Macedonia.
– The government is giving up from the European path of Serbia and good-neighboring relations, pushing the country back into international isolation
Those petitioners who work in the universities have especially referred to "events in the domain of education and science". Among other things, they underlined that those who plagiarized their magisterial and doctoral thesis have not been punished. The new laws jeopardize the autonomy of the universities, opening possibilities for political control, they allege. The new law on science and research could marginalize young scientists and initiate new wave of the "brain drain", they stated.
"Alongside other citizens who attend the protests, we are very well aware that a different, better Serbia is possible; a better one when compared to this, which is being systematically destroyed by the current government"./ΙΒΝΑ
Photo: Actress Mirjana Karanovic, one of the petitioners