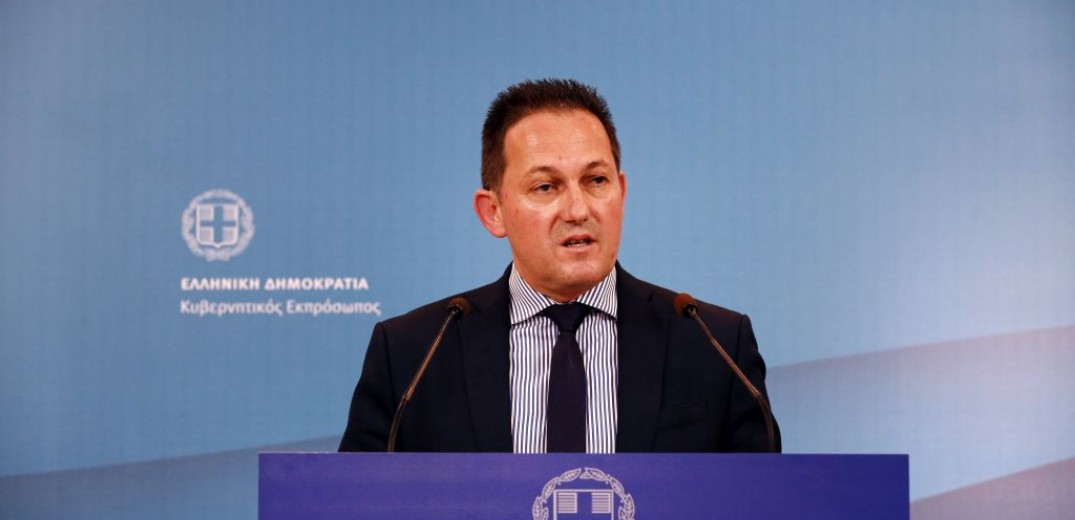 Today's Cabinet meeting began with positive references to the improvement in the economy last month.
The meeting presented the bill on the further "clearance sale" of PPC, the bill on the vote of Greeks abroad, following the government's retreat on the issue, as well as the bill on sports and violence in the stadiums, while the names of the new President of the Court of Auditors and the Vice Presidents of the Supreme Court were decided.
According to a government spokesman Stelios Petsas' statement, "positive developments in the economy, such as the improvement of the economic climate, the borrowing at negative or very low interest rates, the upgrading of the country's solvency, the approval of the repayment of portion of the expensive IMF loans, the increased interest in the 30% privatization of Eleftherios Venizelos Airport were all recorded in the month since the previous meeting".
All of this is complementary to the budget's very good track record of enabling a substantial 20% increase in the heating allowance and its upfront payment, catering to more mountainous areas and families with children".
The "Together" Program for Supporting and Monitoring Governmental Work was also presented, while the Cabinet approved the establishment of the country's Development Strategy Committee, headed by Nobel laureate Economist Christoforos Pissarides and his Associate Professor of Economics and IOBE's General Manager Mr. Nikolaos Vetas.
In addition, it was decided to set up an Inter-Ministerial Committee for the Governance of Public Enterprises, as well as to set up an Inter-Ministerial Committee for the "Elefsina Cultural Capital 2021".
Finally, the presentation of the Foreign Ministry bill "Emergency Arrangements for the Brexit" was postponed for a subsequent meeting, due to the extension of the deadline until January 2020./ibna