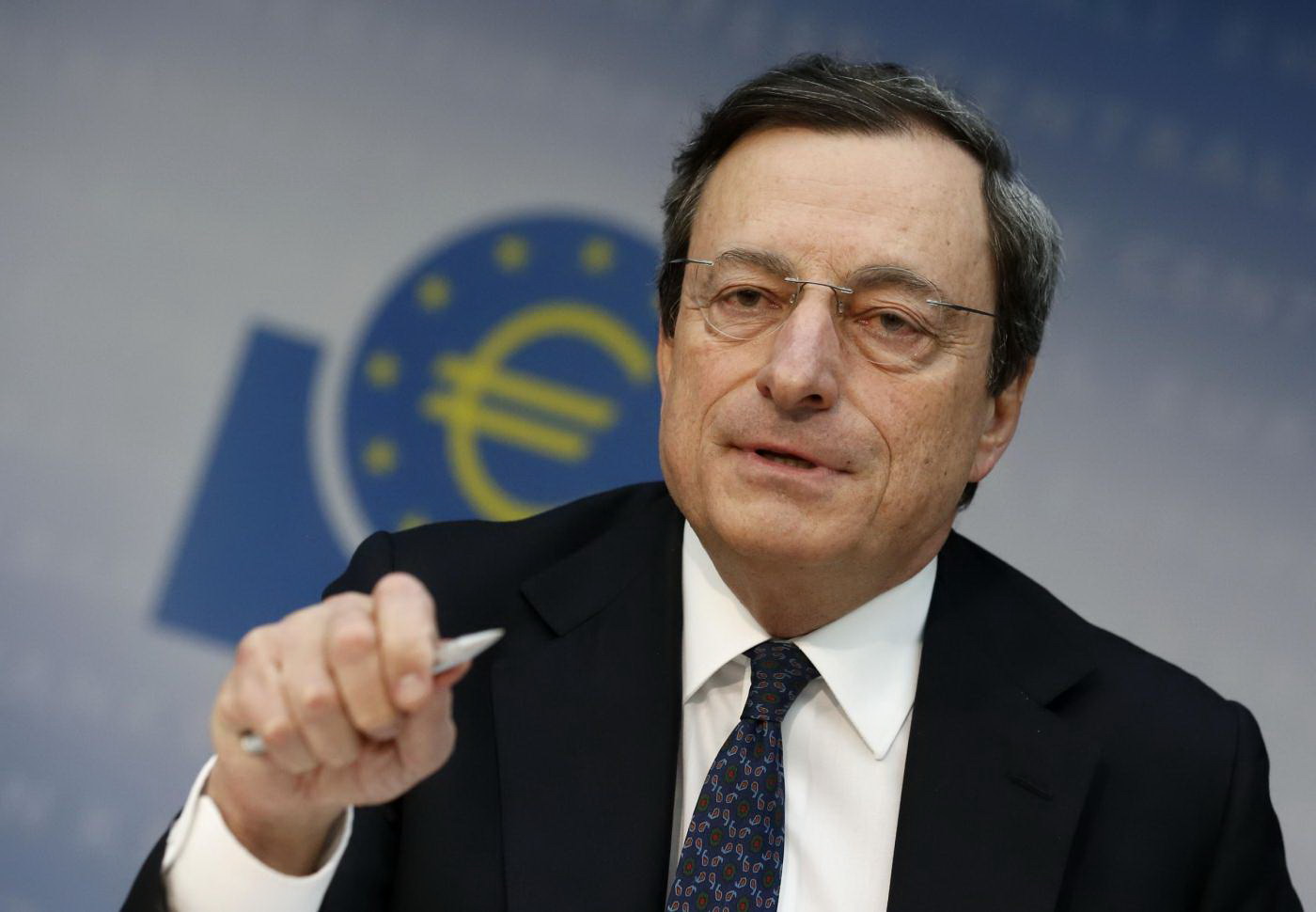 Mario Draghi, the President of the European Central Bank held a meeting, today in Brussels, with Deputy Prime Minister, Yiannis Dragasakis, the Minister of Finance, Euclid Tsakalotos and the Deputy Minister of Finance, George Houliarakis. The get together was also attended by Benoit Coeuré and Francesco Drudi.
The talk was held in a very good atmosphere and focused on the steps that remain to be taken for the completion of the programme -which will be in a few months- on shaping the conditions after August 2018 and Greece's plan for the next day.
The Greek government has presented its strategy for the completion of the programme, the sustainable exit to the markets and the design of the post-memorandum Greece that has already begun. This planning supports the country's development perspective, social cohesion and effectively combats inequalities and malaise of the past.
Finally, the representatives of the Greek government have analysed the option of self-powered exit to the markets and pointed out that, according to the Eurogroup decision of June 2017, a cash buffer is now in place that will shield the country…/IBNA
Photo: Bloomberg