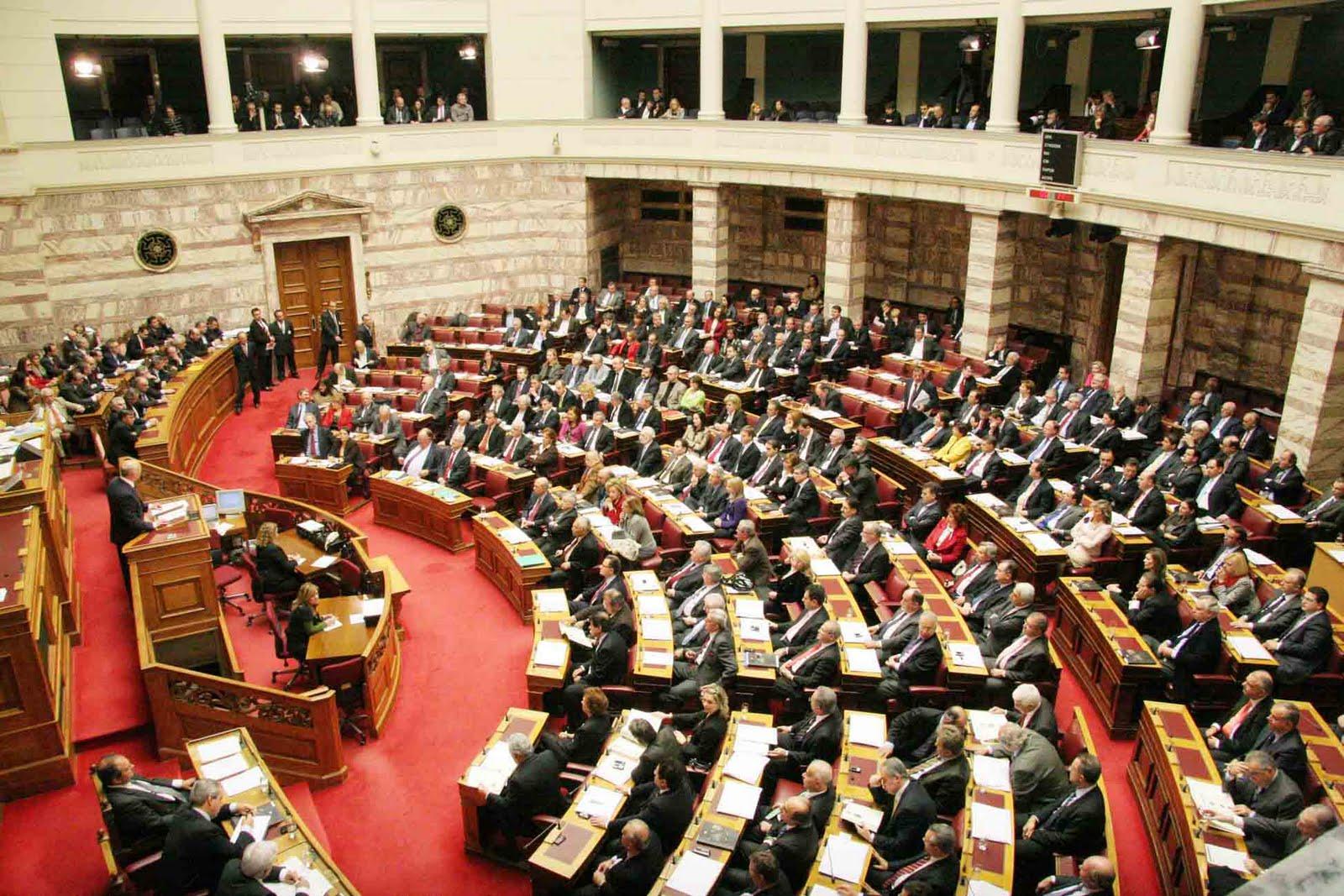 The government is making haste to table to the House its first legislative initiatives to show that it has been ready for a long time and that there is no time to waste.
The bill for the "executive state" will be the first and is tabled today in Parliament (had been scheduled for yesterday), in order to be introduced to the competent committee tomorrow. On Friday, the bill on the reduction of ENFIA and the improvements in 120 doses will be submitted under the urgent procedure.
The most controversial bill, an interministerial bill that is already triggering reactions – as it includes the abolition of the university asylum, changes in the operation of the Municipalities, and amendments to the Penal Codes – will be tabled on Monday.
The government is preparing for the battle with regard to the university asylum. They even chose to be one of their first laws, on the one hand to show in the most symbolic way they mean when they speak of "law and order" and on the other, because they considered it to be a confrontational ground in which the right-wing party has the upper hand.
In a nutshell, in the government they believe that they will drag their main rival into a battle that, due to its ideological background, SYRIZA is forced to give and subsequently lose. The reality of several universities and the artificial expansion of the issue by the media over the last two years have created the impression that universities are centers of delinquency, drug trafficking, and on occasion crime and that abolition of asylum will bring about regularity.
"With the abolition of asylum, universities are handed over to students, professors and employees, where they really belong", the Prime Minister proclaimed during his programmatic statements.
Naturally, for the close cooperation of universities with production (ie with private interests) to follow next year, they ground must first be cleared and any potential reactions reduced to a minimum. However, the impending tabling of the bill on the abolition of the asylum has already provoked reaction on the streets, as the first demonstration took place yesterday in the center of Athens. The circumstances however, favor the government, since those who are most affected, that is the students, are on vacations.
Tomorrow, however, the Cabinet meets for the first time at the Maximos Mansion at 4:00 in the afternoon. More for symbolic reasons, as the key issue will be the tax bill that will include reductions in ENFIA, as well as the briefing by the competent minister for Brexit. But the government must show that it is working, before the weekend comes./ibna