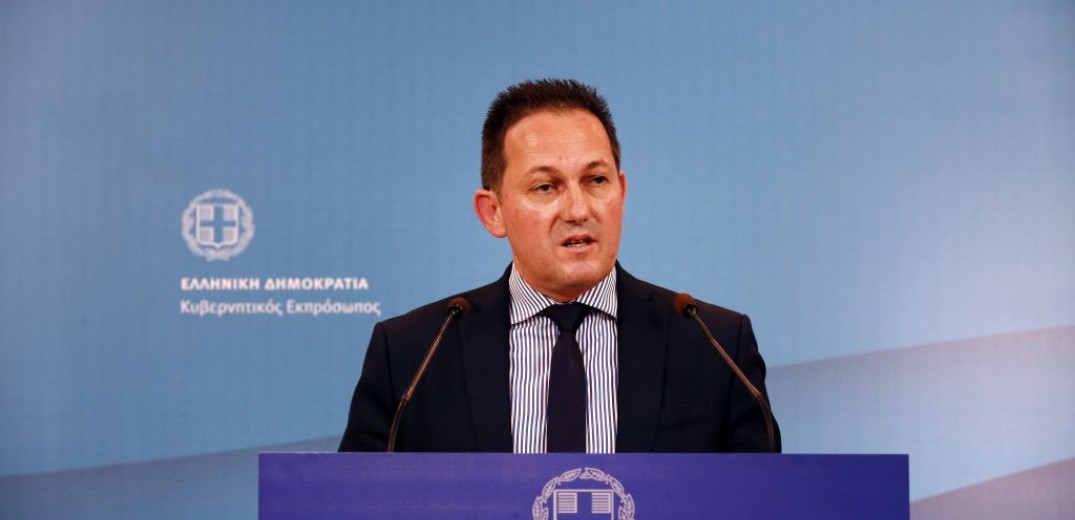 With a statement by government spokesman Stelios Petsas responded the Government to Alexis Tsipras' post on the EU enlargement process in the Western Balkans.
Stelios Petsas avoids referring to this particular issue, blames SYRIZA for his foreign policy and cites "the achievements in foreign policy in the first 100 days of the government".
"Greece gathers the broken foreign policy of Mr. Tsipras and the Kotzias – Kammenos troupe. Citizens know that the previous government has turned Greece into a 'supporting actor' in Europe for 4.5 years".
"The government of Kyriakos Mitsotakis moved very quickly to safeguard national interests and restore Greece's position in our region and our credibility in Europe", he said. As evidenced by the achievements of the first hundred days in foreign affairs, in the behavior of our partners and in publications in foreign media, Greece has once again become the protagonist. Everything else is lies, fantasies, and sins"./ibna