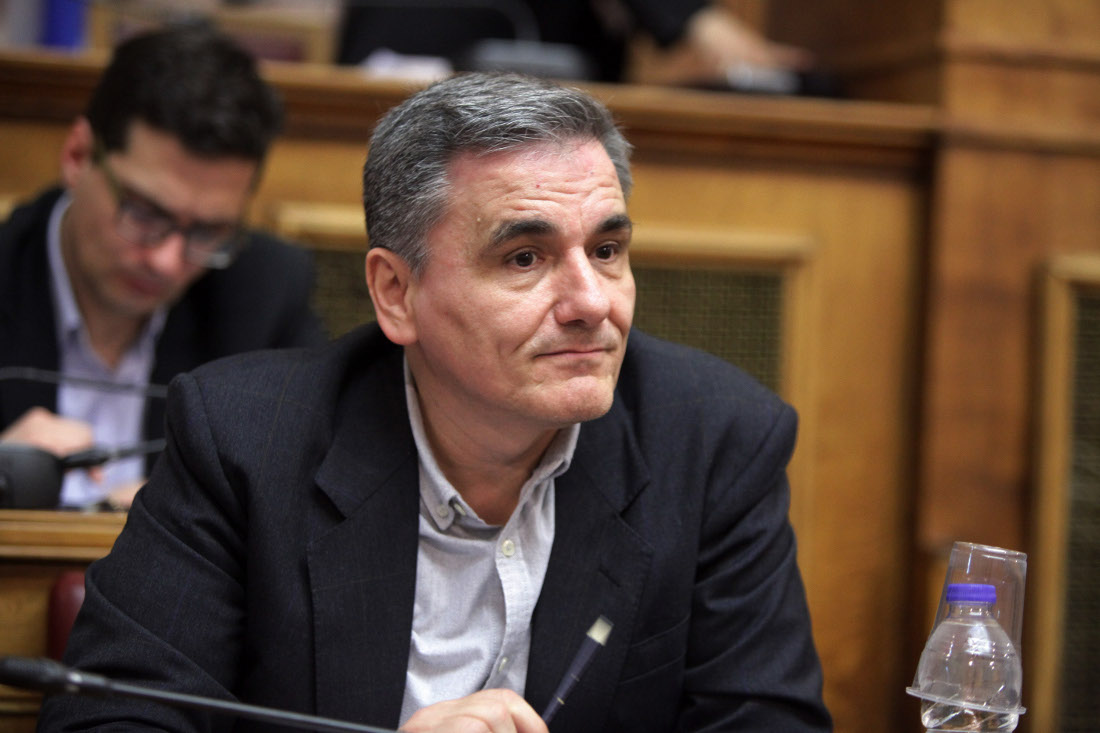 The government is in the process of coming up with new positive measures for society, following yesterday's Eurostat announcements regarding the overreach of the target for the primary surplus of 2018.
According to information, the government is considering reducing the VAT rate in restaurants from 24% to 13%. At the same time, it is expected that the reduced VAT rate of 30% will be maintained in the five Aegean islands (Lesvos, Chios, Samos, Kos and Leros) that receive the largest refugee flows. It is noted that this measure will normally expire on 30 June 2019.
At the same time, the reduction of the solidarity levy through the application of a new calculation scale, which provides for a zero rate of income of up to EUR 30,000, is considered within the government's ranks. This measure was planned for 2020, but it could be applied sooner if the fiscal conditions allow. Also, the reduction in the basic rate of the individual income tax rate from 22% to 20% is among the possible measures.
New Mid-term
In addition, overall planning is expected to take place over the coming years through the submission of the Medium-term Financial Strategy Plan 2019-2022. It is recalled that the previous Medium-Term plan provided for a total fiscal "room" of EUR 3.5 billion of tax relief for the four-year period 2018-2021. Already, by the end of 2018, permanent measures (tax and tax cuts) of EUR 910 million have been taken out of the total of 3.5 billion. Now, 2020 will be included in the discussion, bringing the total available "space" to 5 billion.
The reduction of VAT rates, in particular of the high one, to 22% from 24% and the low to 12% from 13%, is a priority for today's government. The measure had been announced by the Prime Minister in Thessaloniki with a view to be implemented from 2021, while it could be introduced earlier. Also imminent is the next one-off reduction of ENΦΙΑ by 20% (this year there was a 10% reduction), as well as the continuation of the reduction of the tax rate for businesses to 25% over the next three years./ibna