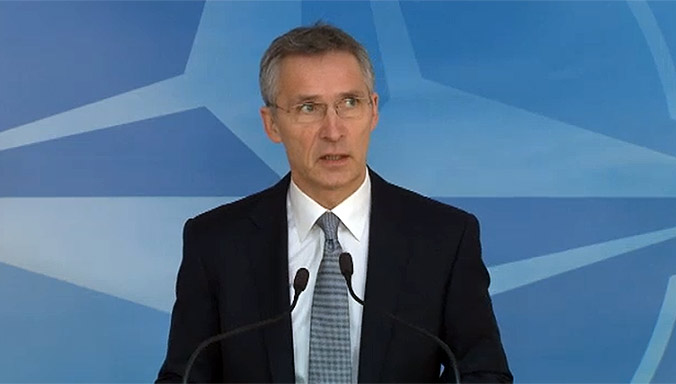 NATO's Secretary General, Jens Stoltenberg, will be in Turkey tomorrow for an official visit.
Prior to his departure for Ankara, he gave an interview to Anadolu agency on Greek-Turkish issues and basically spoke of the need for dialogue between the two countries.
"Both Greece and Turkey are contributing to our common security, and the disagreements that arise between them, I think they should be resolved in the context of good relations, and I am pleased to hear that in their recent telephone conversation the two Prime Ministers have agreed to resolve the problems with dialogue", the NATO SG said.
Asked whether NATO is planning to act as a mediator between the two countries, he stressed that "it is not this role of NATO. I think this must be resolved between Greece and Turkey"./IBNA