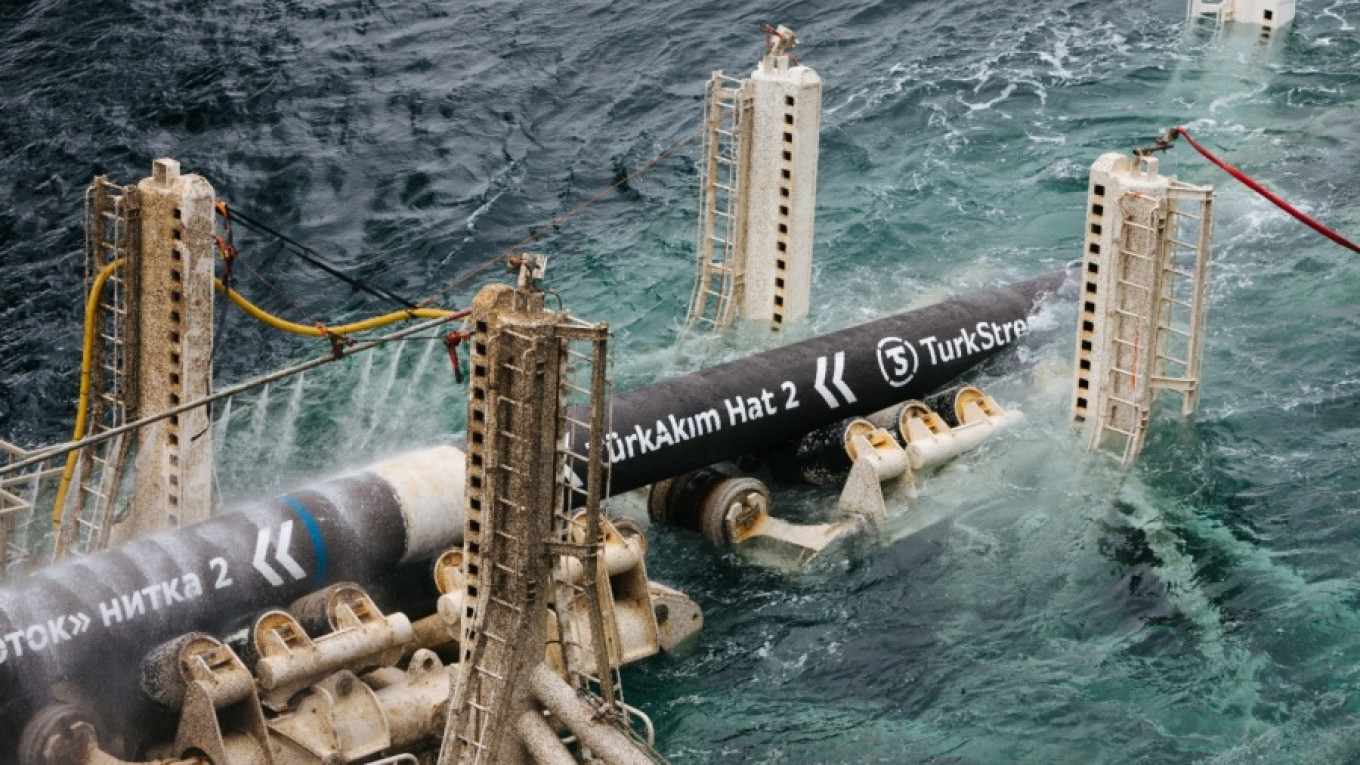 "By the end of the year Russian gas will supply the Turkish energy market", Russian President Vladimir Putin said, following a meeting with his Turkish counterpart, Recep Tayip Erdogan.
The Turkish Stream pipeline on Russian territory is completed by 99%.
Gazprom's deputy chief executive, Oleg Aksyutin, was even more accurate, stating that the first deliveries of natural gas to Turkey via the Turkish Stream pipeline would begin on 21 December.
Gazprom Energoholding, a subsidiary of Gazprom, has meanwhile completed the installation of two 200 MW natural gas turbines at the Electricity and Heat Cogeneration Unit located in the Pancevo area of ​​Serbia, in order to prepare the ground for the second leg of the Turkish Stream pipeline, which will cross Bulgaria's territory to continue its route through Serbia before it reaches the heart of Europe, Austria.
The construction of the equipment, according to a Gazprom Energoholding statement, was undertaken by the Italian group Ansaldo and was delivered by sea from the port of Genoa to the city of Constanta in Romania and then reached the city of Pancevo via the Danube.
Gazprom, which holds the majority stake in the Serbian energy group NIS, intends to invest a total of EUR 180 million in the construction of the power plant./ibna