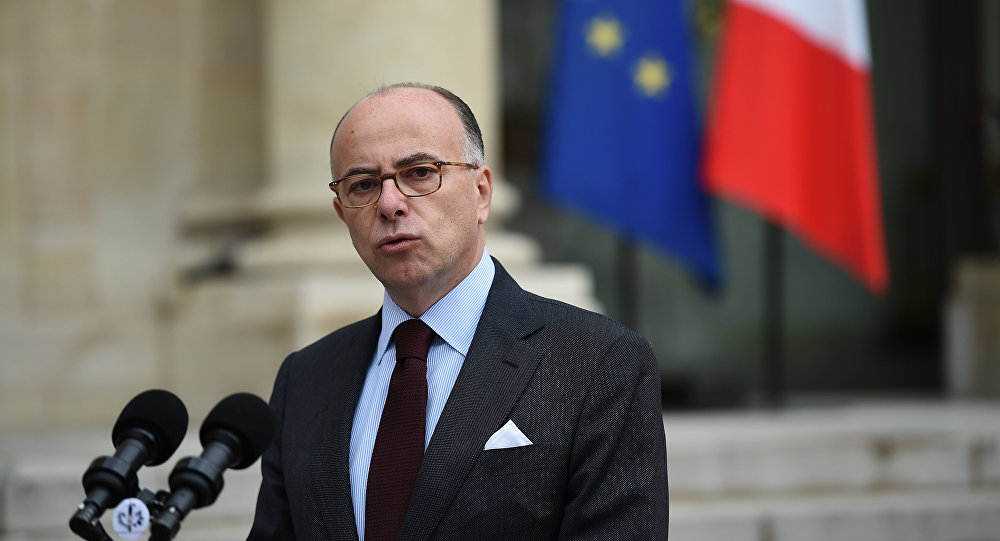 Following Joseph Muscat's, the Maltese Prime Minister's, visit to Greece, French Prime Minister Bernard Cazeneuve accompanied by Finance Minister Michel Sapin and the Deputy Minister for European Affairs Harlem Désir are on a visit to Athens.
Cazeneuve arrived in Athens on Thursday night, as planned, and will meet his Greek counterpart Alexis Tsipras at 12 noon (Athens time) on Friday at the Maximus Mansion. The Greek and French Finance, Economy and European Affairs Ministers will then attend a working lunch. At 14.00  the two prime ministers will give a joint press conference.
Prior to the bilateral meeting with Mr. Tsipras, the French Prime Minister will host a breakfast at the French Embassy, ​​with French entrepreneurs who are established in Greece as guests.
He will then participate in a meeting organised by the "French Agency for Migration and Integration" (OFII) which concerns asylum seekers to be relocated to France in March.
In the afternoon the French prime minister visited the French School and the French Institute, and will devote some time to French correspondents and journalists accompanying him on his journey.
The Economy and Finance Minister Michel Sapin will have three bilateral meetings with Finance Minister Euclid Tsakalotos, Economy and Development Minister Dimitris Papadimitriou and the Director of the National Bank of Greece Yannis Stournaras at the Bank./IBNA