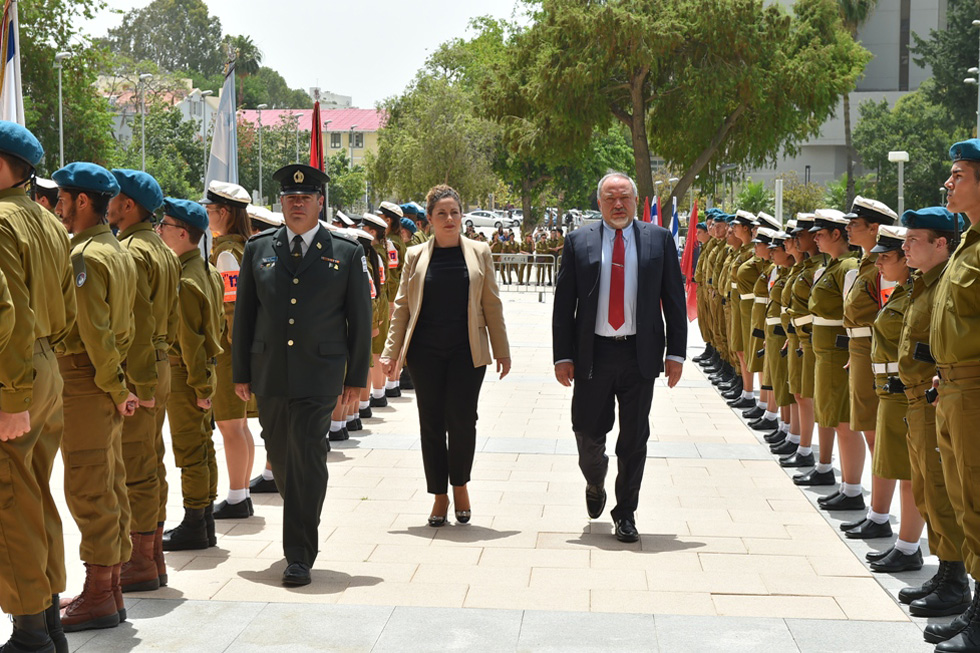 The current Albanian minister of Defence, Olta Xhacka is holding an official visit to Israel. This is the first visit of an Albanian Defence minister in this country.
In Tel-Aviv, where she was received by the Israeli Defence minister, Avigdor Liberman, the Albanian minister praised the political relations existing between Albania and Israel.
Xhacka considered Israel as a very important NATO ally in the fight against terrorism and expressed the readiness of the country for a memorandum of cooperation in the domain of Security and Defence between the two countries.
On his part, minister Liberman praised Albania's role in guaranteeing security and peace in Western Balkans and said that the two countries share the same values as strategic allies for the security in the region.
The two senior officials also discussed the topic of cyber security, military industry and a project to exchange curricula in the domain of military training. /ibna/